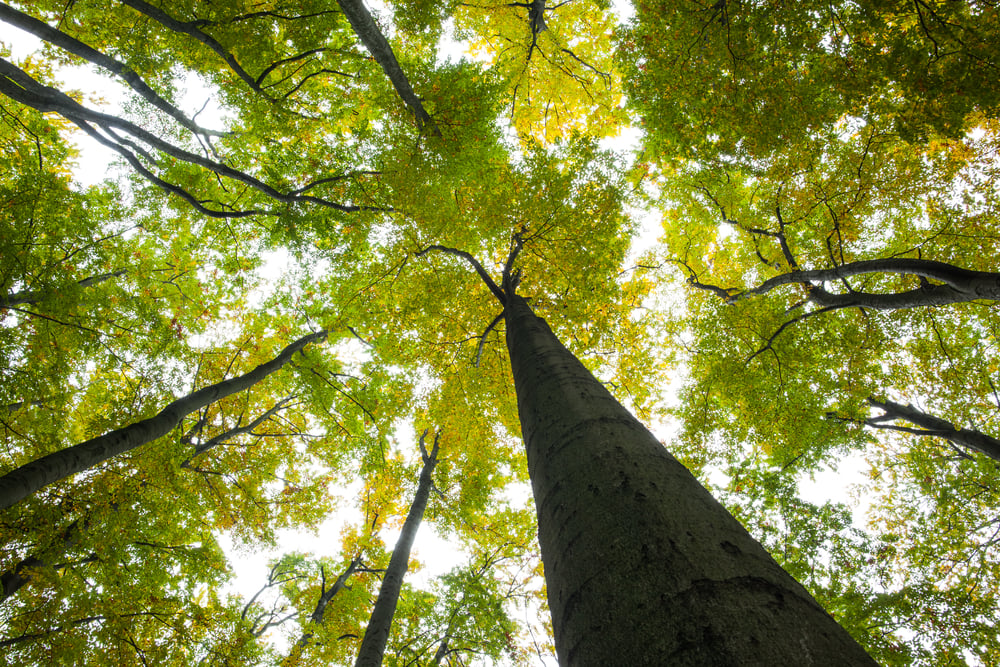 Tree Services to Protect Your Prized Treasures
No more scary, declining trees. Enough with overgrown shrubs and branches. Insects, mites, and disease?... Get lost. No more envying the neighbors' trees and shrubs. Now is the time to have peace of mind and a gorgeous property.
A capable tree service is only the starting point. A carefree customer experience is an absolute must. No need to consider dangerous DIY attempts. When unreliable tree care companies don't cut it, we've got your back.

6500
Happy Customers

4.7
Google Rating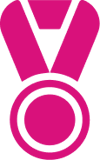 20
Years of Service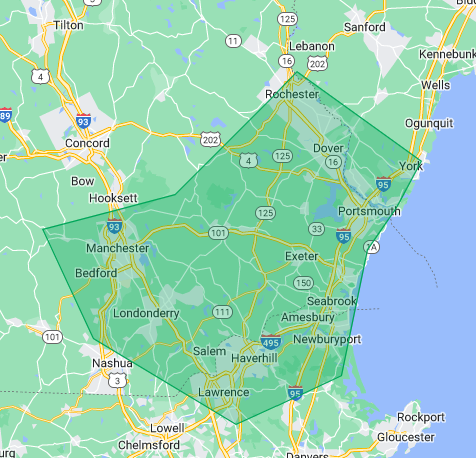 Delighting Tree Service Customers in Select Areas of New Hampshire, Massachusetts, & Maine
Since 2003, the team at Seacoast Tree Care has understood that you have a lot of choices when it comes to hiring a tree service. We're very proud of the 96+ years of combined experience our team holds and the fact that there we have 4 ISA Certified Arborists and 1 Board Certified Master Arborist. But we know that what means most to you is not only expertise, but feeling like you and your trees and shrubs are a priority. They're your treasured assets, and we're honored to be their guardians.
We invite you to learn more about our company, services, and team. Ask us any question. Read the customer stories in our reviews. Start enjoying the outdoors and get ready for your trees and shrubs to put a smile on your face.
Dan Mello, President
Safe and Healthy Trees & Shrubs is Really This Easy
Request Consultation:
Fill out the form or call us and we'll call to schedule a convenient time to meet at your property.
On-Site Assessment:
A Certified Arborist will evaluate conditions, answer your questions, and give you a detailed proposal.
We Do the Hard Work:
Our office will contact you with your project date and then our team will safely complete it.
During a January ice and windstorm a large oak tree split and came down on my truck and garage. Seacoast responded promptly even though I was a new customer. Their crew expertly cut down the whole tree into splittable sections and cleaned up. Once the snow melted the crew came back to finish. A top quality team.