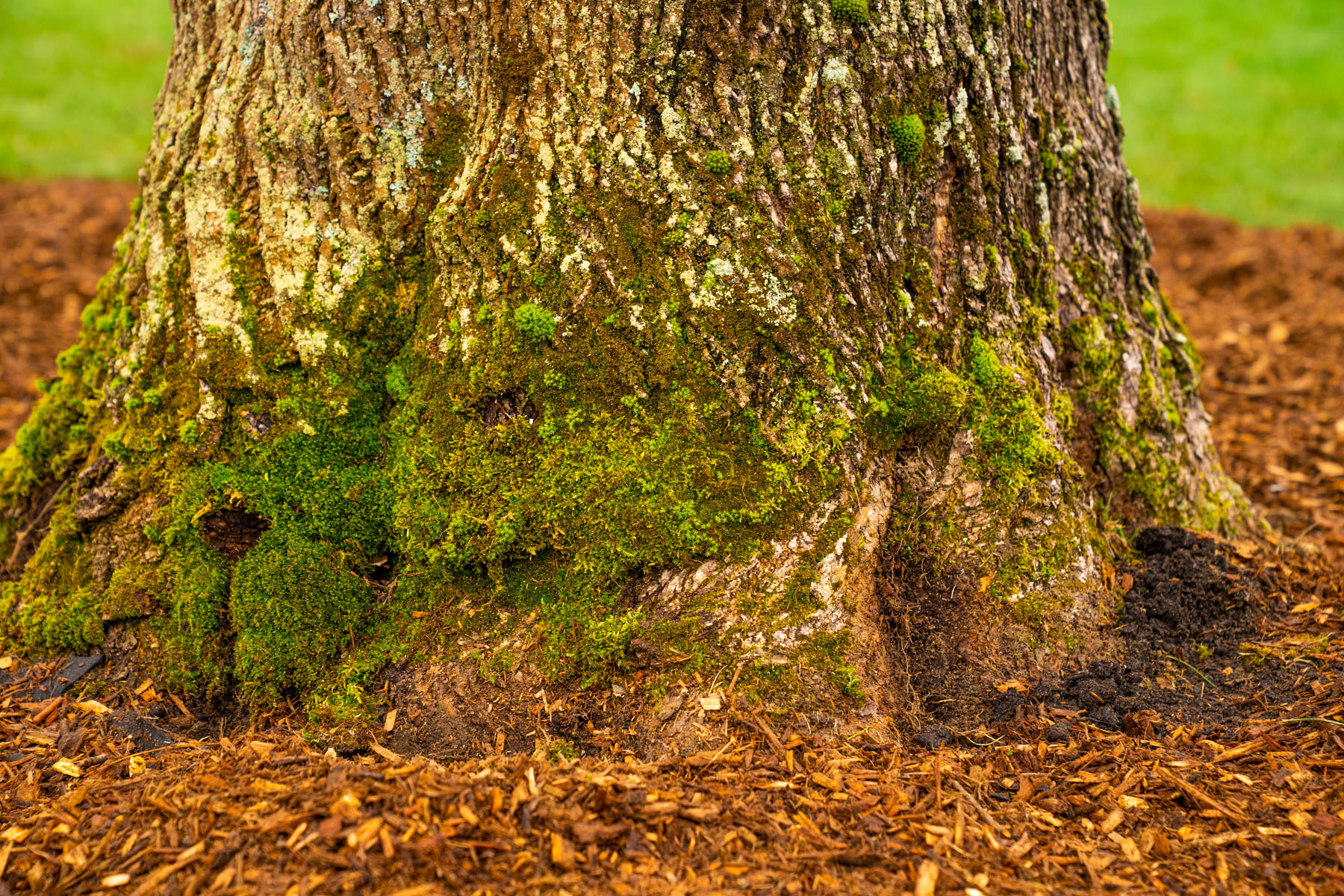 Root Collar Excavation Service in Southern NH, ME, and MA
At the root of good health
Without a strong root system, your trees might be slowly declining. But it's hard to know what's going on beneath the surface. That's why Root Collar Excavation (RCX) can be such a valuable service. It involves the removal of existing or excess soil to inspect the root system of the tree. When performing RCX, we may find serious problems that require correction to preserve the health of your tree..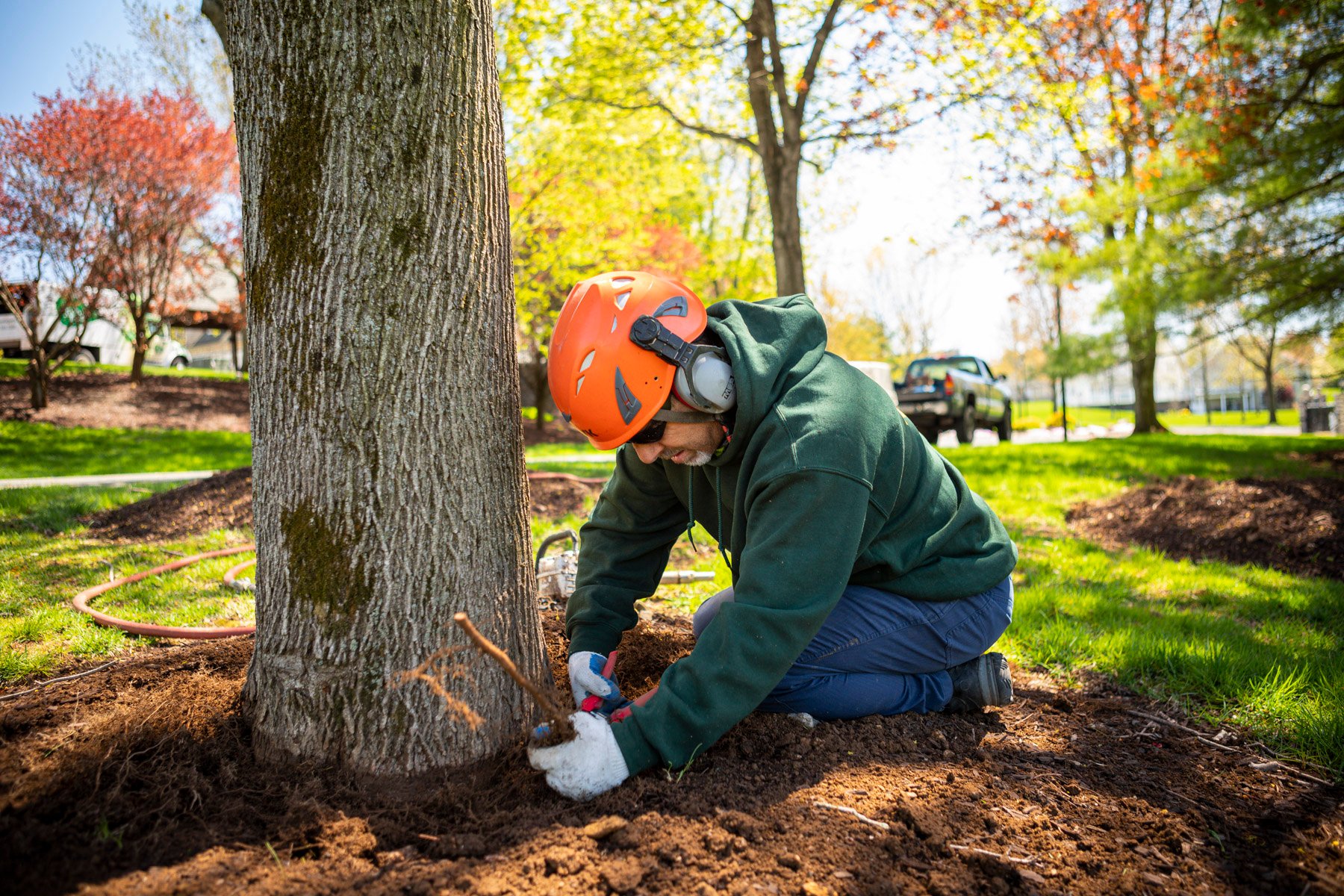 Root Collar Excavation hinges on extensive horticultural knowledge
If you've never heard of RCX before, it's because not all companies offer it. This is a service that requires extensive horticultural knowledge and expertise. After all, once we remove all of that soil, it takes diagnostic skills to understand what's going on and make the necessary corrections. This service is only as good as the certified arborist performing it.