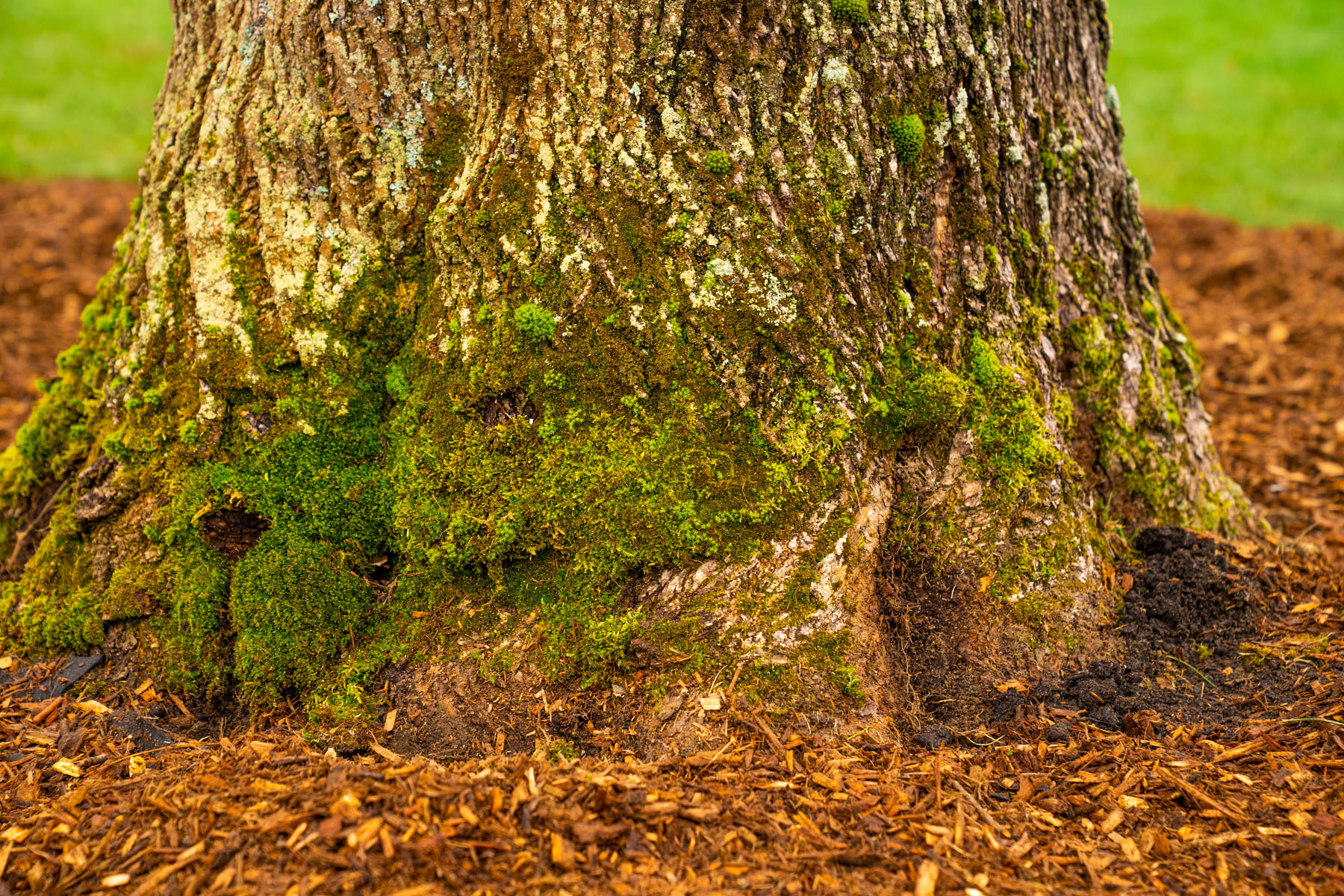 Root Collar Excavation Service in Southern NH, ME, and MA
At the root of good health
Without a strong root system, your trees might be slowly declining. But it's hard to know what's going on beneath the surface. That's why Root Collar Excavation (RCX) can be such a valuable service. It involves the removal of existing or excess soil to inspect the root system of the tree. When performing RCX, we may find serious problems that require correction to preserve the health of your tree..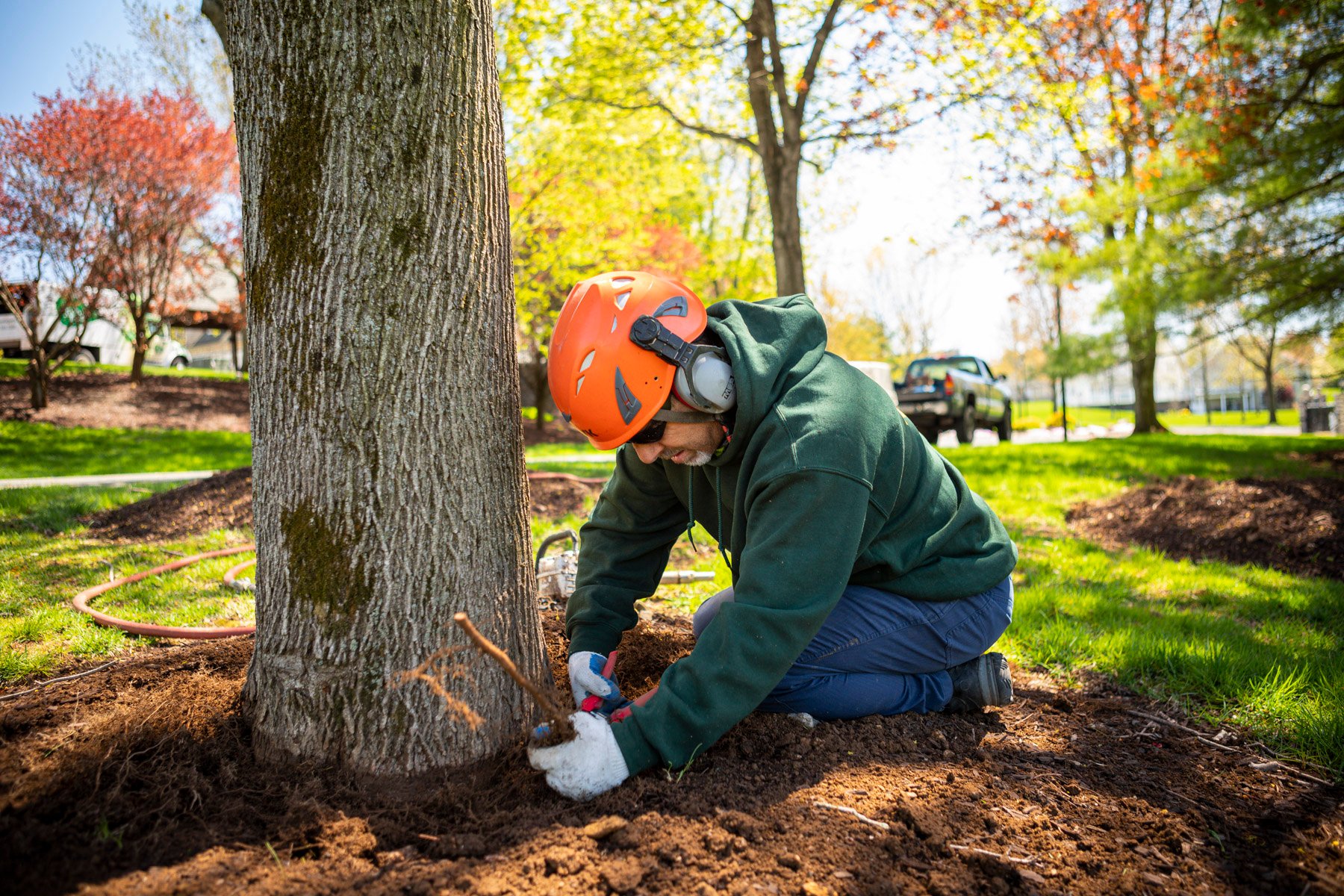 Root Collar Excavation hinges on extensive horticultural knowledge
If you've never heard of RCX before, it's because not all companies offer it. This is a service that requires extensive horticultural knowledge and expertise. After all, once we remove all of that soil, it takes diagnostic skills to understand what's going on and make the necessary corrections. This service is only as good as the certified arborist performing it.
The tree crew is fantastic. They came to our property in the winter to structurally prune some 20+ yr old maple and elm trees that had become severely overgrown and were located in a challenging spot down a steep hill from the nearest paved road. The were very communicative in their strategy for improving the branch structure and giving each tree some distinct character. They also had a creative solution for bringing all the debris up the hill with minimal damage to our lawn. I highly recommend this crew for working on your most prized trees.