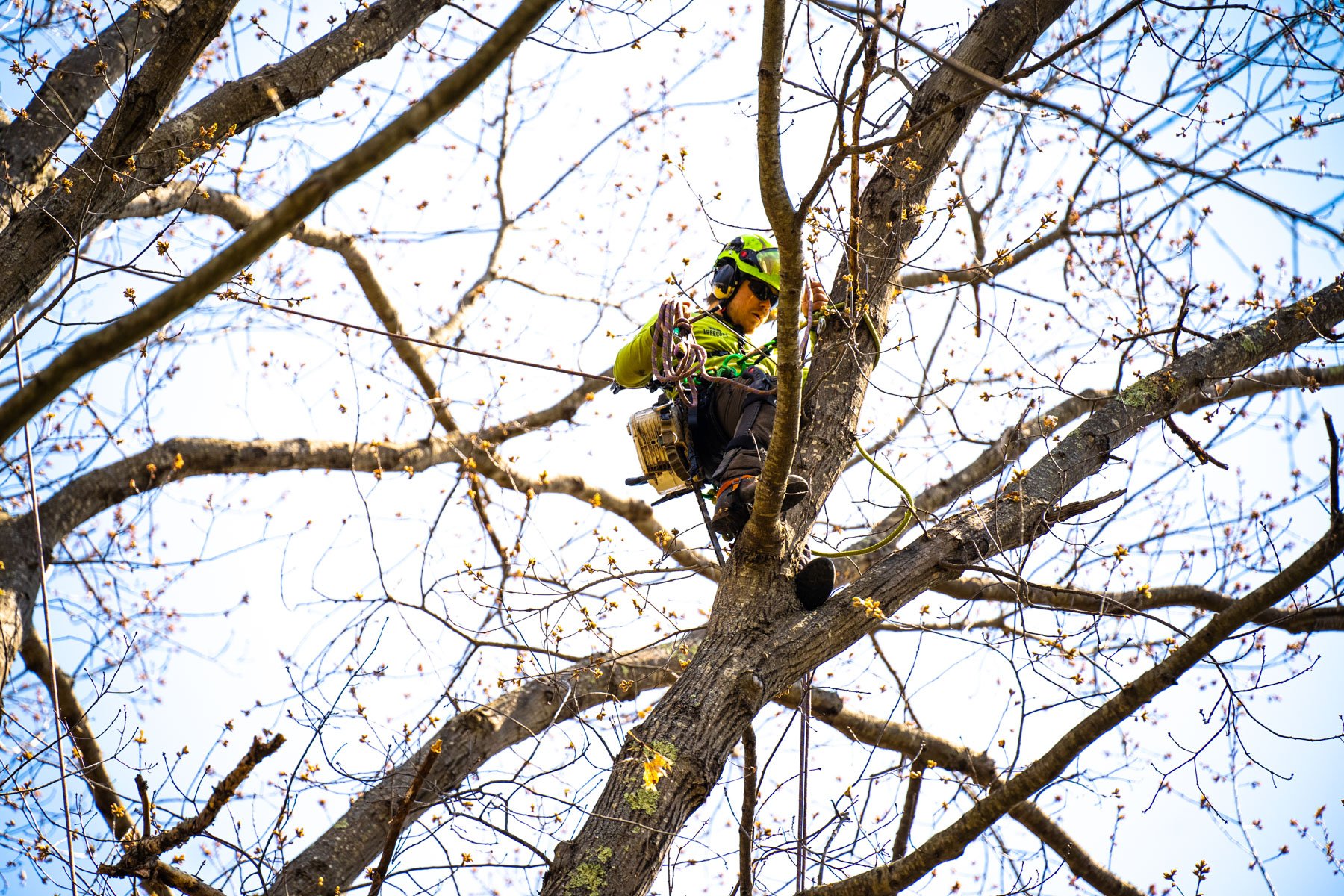 Tree Pruning and Trimming Services in Southern NH, ME, and MA
Tree pruning to protect your investment
Your trees are a valuable asset of your property which is why you want to do what you can to protect them. Tree pruning services in Southern NH, ME, and MA can not only improve aesthetic appearances but will also remove hazardous deadwood that is impacting the health and safety of your trees. The result is stronger, healthier, and more appealing trees at your New England home.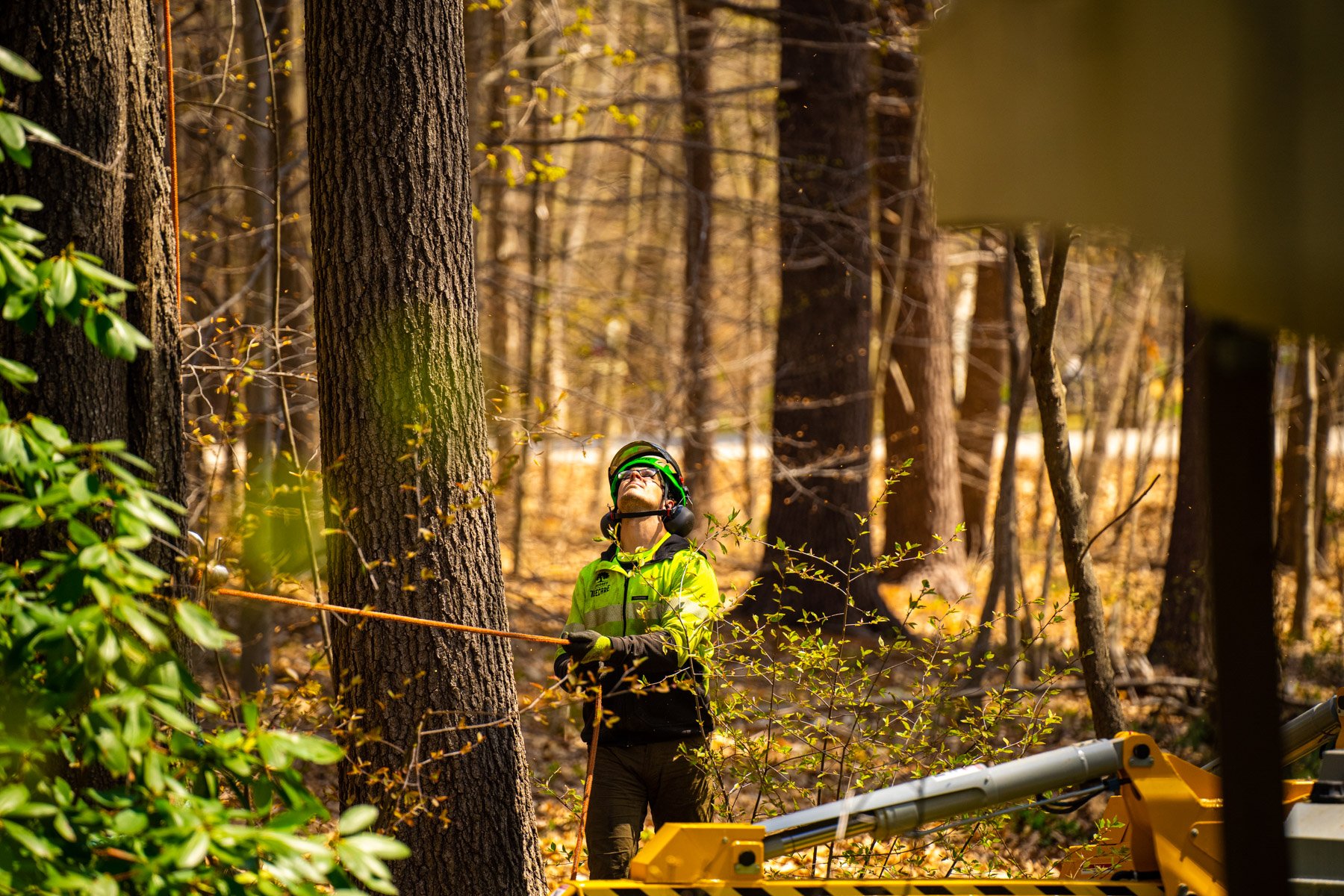 Understanding tree pruning techniques
People are often surprised to learn that there are multiple tree pruning techniques. For instance, crown cleaning involves removing hazardous deadwood while reduction pruning reduces the end-weight of the tree to prevent storm-related damage. A skilled professional can determine which tree pruning services are right for your New England property.