Tree and stump removal services in Southern NH, ME, and MA
Tree removal without the worries
While trees are a valued part of the landscape, sometimes they can pose risks and liabilities if they become hazardous or are growing somewhere you don't want them. But the process of tree removal itself also comes with danger if not performed properly. It takes the right equipment, training, and skills to remove trees in a way that doesn't leave you filled with worry.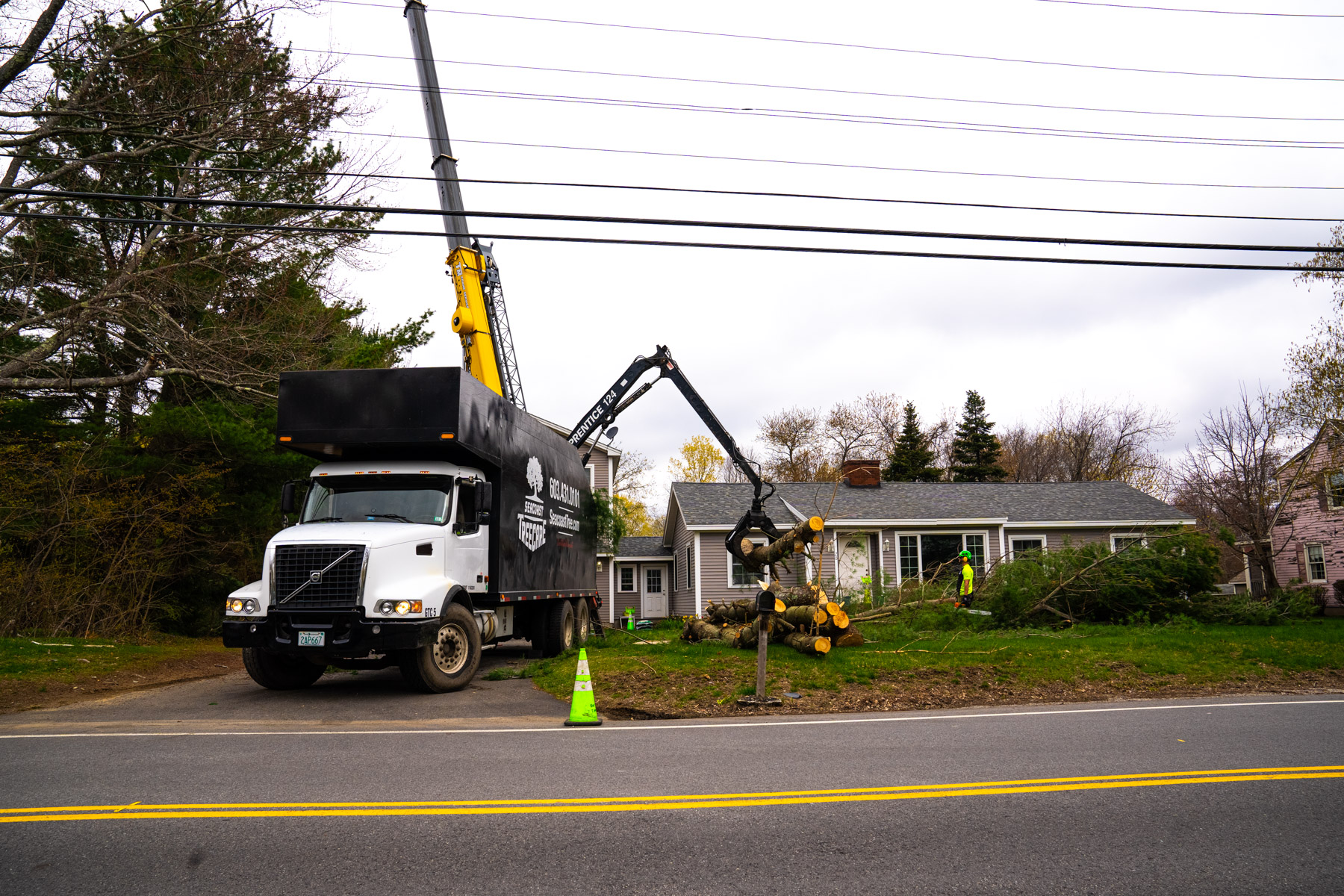 Leave tree removal services to skilled professionals
Tree work can be complicated, laborious, and dangerous and tree removal, specifically, is said to be one of the most hazardous professions. But every year, people attempt to remove trees on their own or choose a subpar service to do the work. This can put yourself or your home at risk. When it comes to something as complex as tree removal, this is a job best left to the pros.