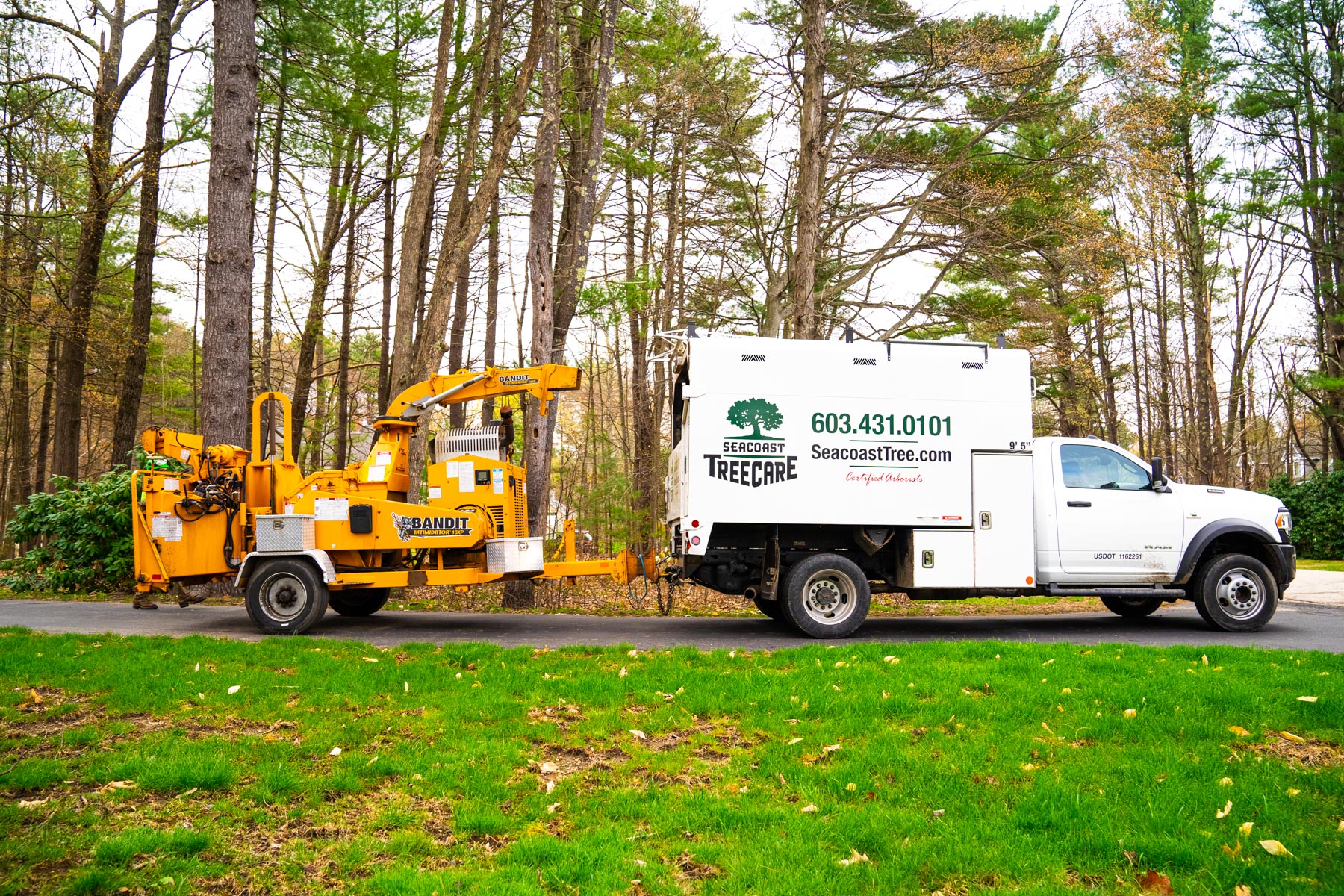 Tree Cabling and Bracing Service in Southern NH, ME, and MA
Reduce risk with tree cabling and bracing
A tree that is growing in a way that inhibits it from supporting its weight can result in the tree splitting and falling. If you have a tree like this on your property, it may be a constant source of worry. But tree cabling and bracing can be an effective solution that reduces the risk of trees falling due to structural defects. With an effective service, you can protect your Southern NH, ME, and MA home.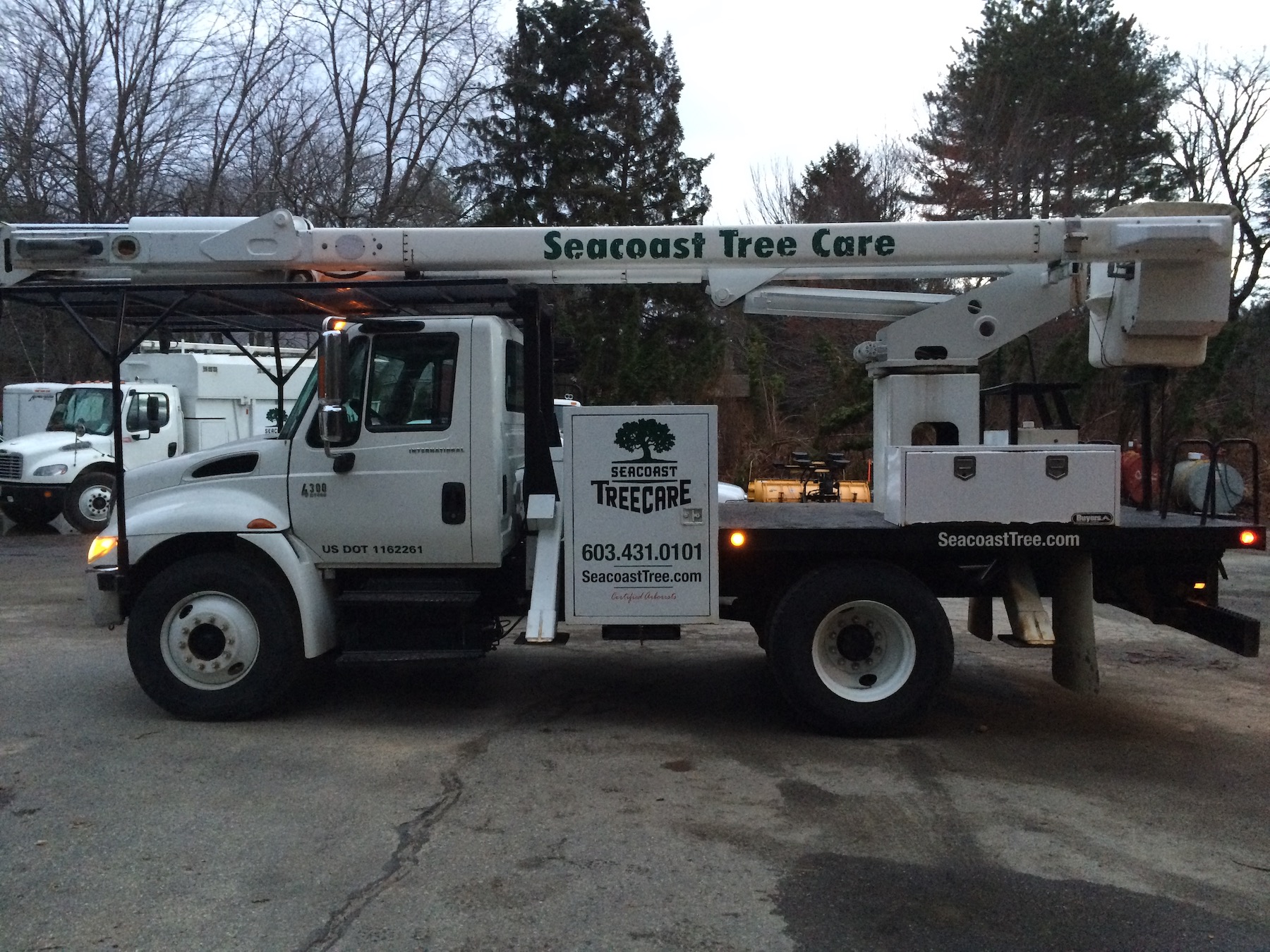 How does tree cabling and tree bracing work?
When using tree cabling for added support, cables are installed within the canopy of the tree. With tree bracing, one or more steel rods is installed in the tree trunk or limbs to add support and reinforce weak spots. A thorough evaluation by a certified arborist will help determine whether one or both of these services is warranted.
The tree crew is fantastic. They came to our property in the winter to structurally prune some 20+ yr old maple and elm trees that had become severely overgrown and were located in a challenging spot down a steep hill from the nearest paved road. The were very communicative in their strategy for improving the branch structure and giving each tree some distinct character. They also had a creative solution for bringing all the debris up the hill with minimal damage to our lawn. I highly recommend this crew for working on your most prized trees.