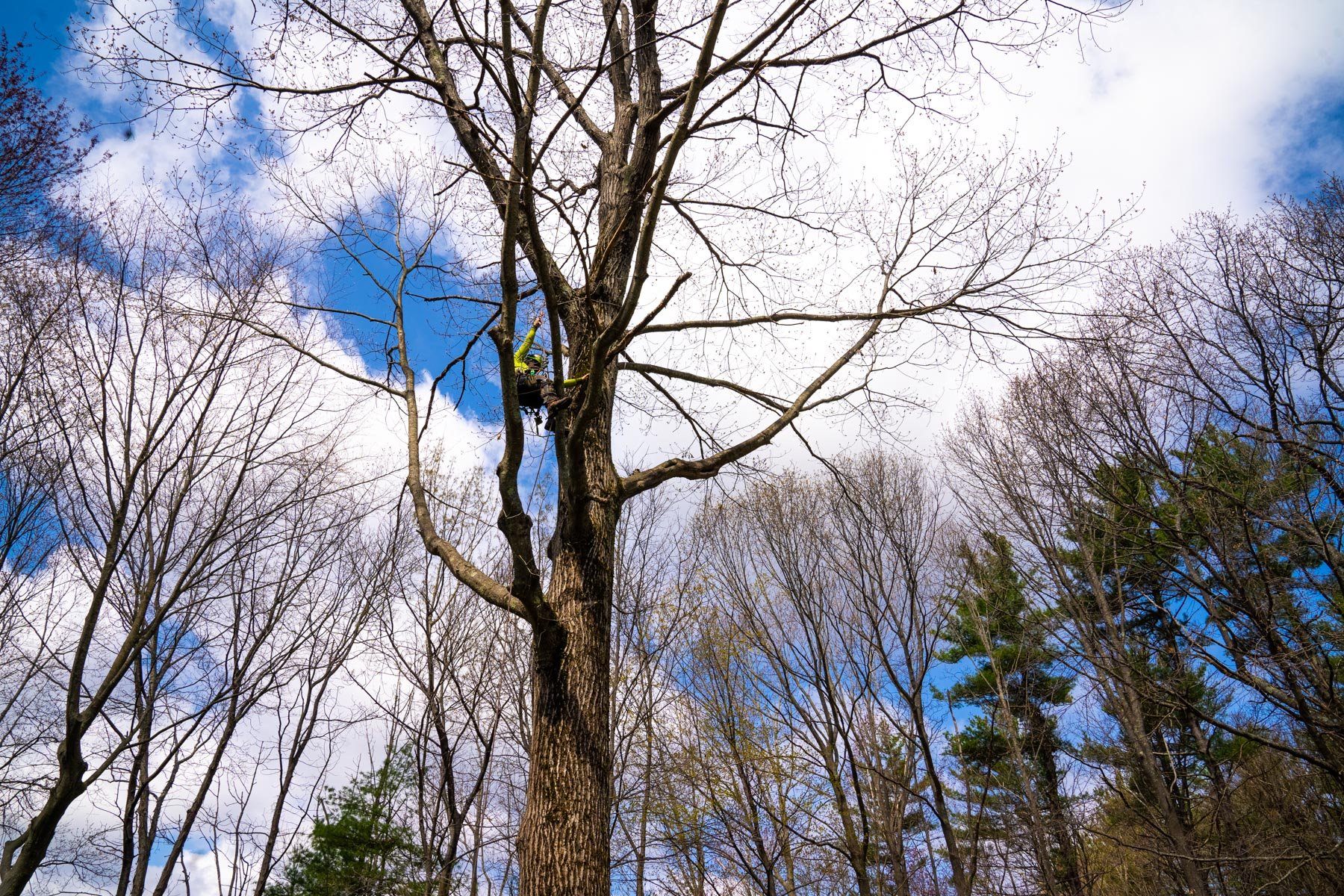 Tree Services in Southern NH, ME, and MA
Trees are Treasures. We're Their Guardians.
While trees can bring shade, beauty, privacy, and value to a property, without the right care and expertise, they may decline or even die. Preserving the health of your trees boils down to choosing the best tree care services in Southern NH, ME, and MA. When you invest in a tree service, you're investing in the long-term value of your trees.
Tree pruning services for beauty and health
People often think of tree pruning as a tree service that improves aesthetics. While that's certainly true, pruning also has a significant impact on tree health. But that is assuming it's performed correctly. Proper tree pruning is both an art and a science. Trained and certified arborists are best-suited to this skilled work.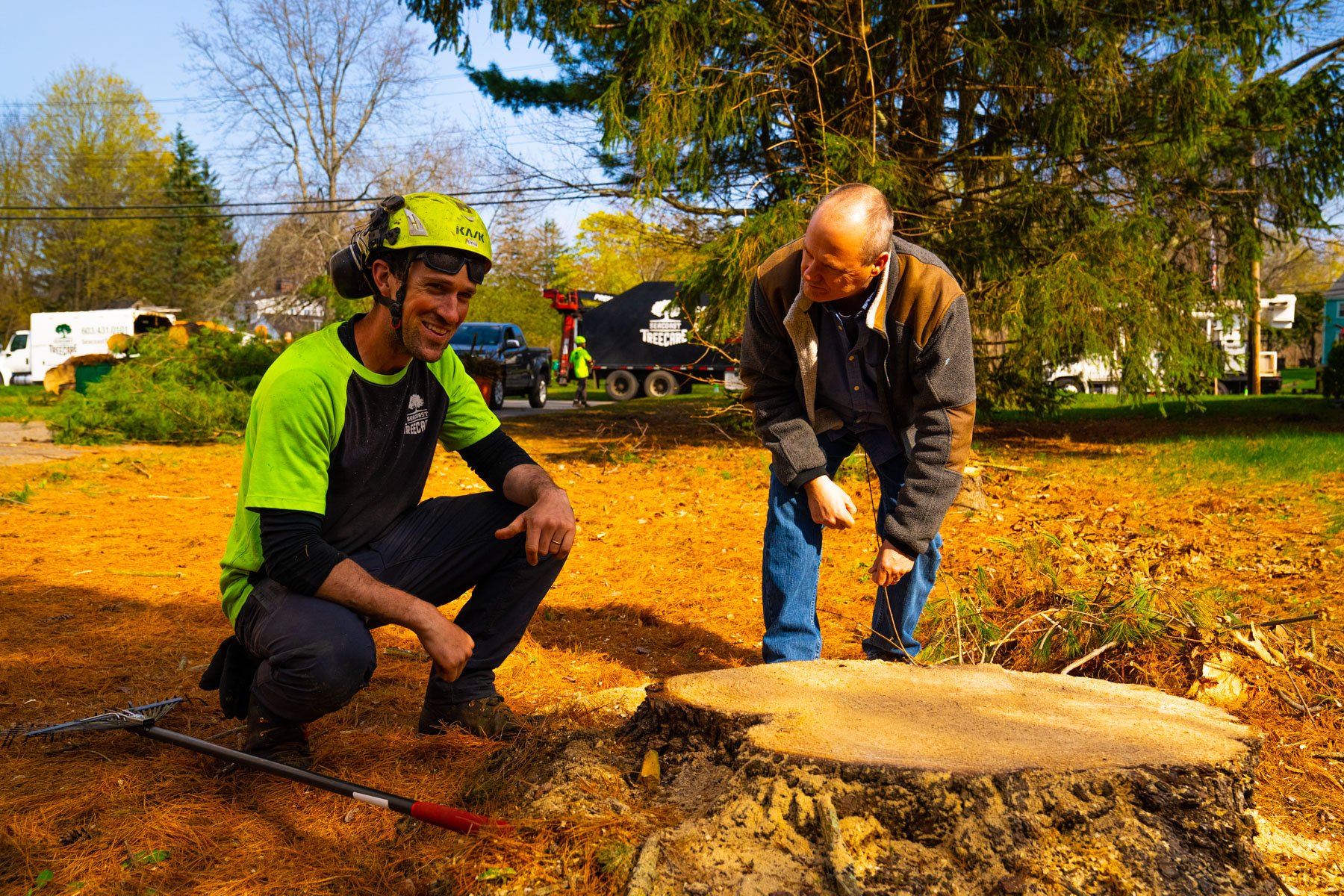 Tree and stump removal done right
As much as we love trees, sometimes the best course of action is tree and stump removal. If a tree declines, becomes a hazard, or is no longer wanted, bringing it down safely is key. When a tree needs to be removed, it's serious business and not something that we take lightly. We have the talent, training, and equipment to perform this tree service properly.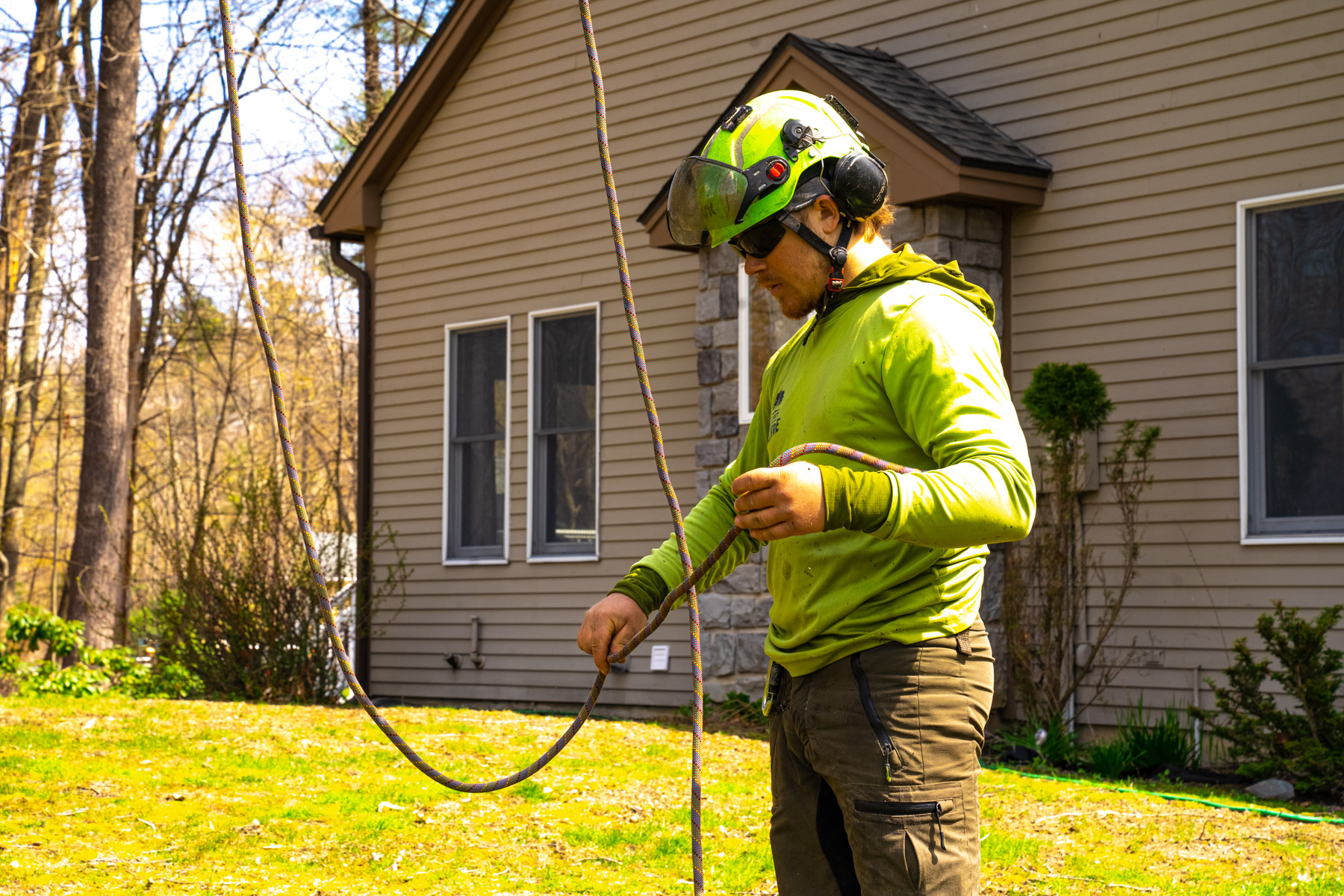 Tree support systems for the peace of mind you deserve
If an otherwise healthy tree is growing in a way that makes it unstable or at risk of falling, tree support systems can be an effective way to reduce the chance of failure. Tree cabling and bracing can help overcome structural defects and prevent trees from splitting or falling.