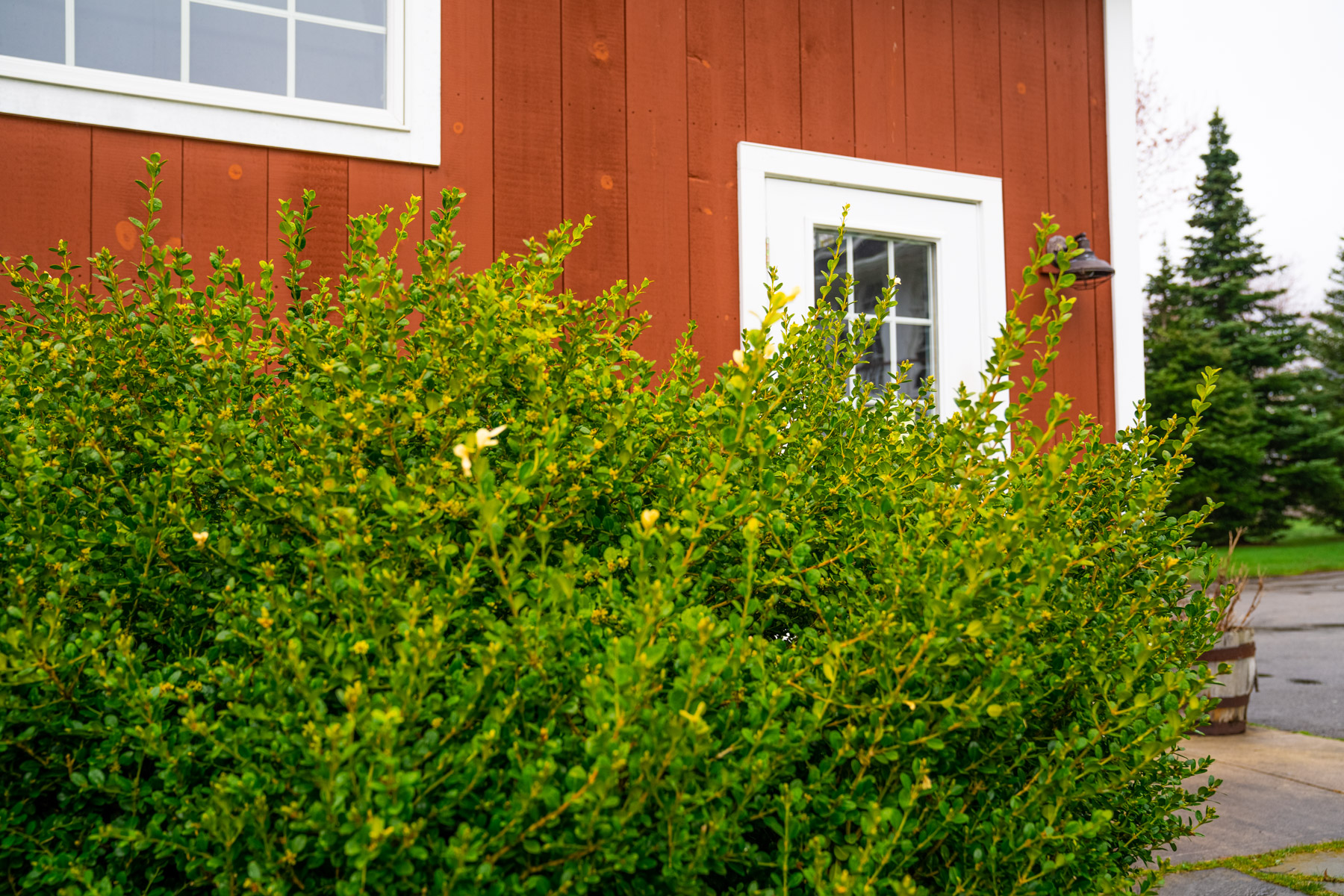 Tree and Shrub Fertilization Services in Southern NH, ME, and MA
Restore vital nutrients to nourish healthy growth
We understand how much you care about your beloved New England property's trees and shrubs. But even when you do all the right things, your landscape can still struggle due to the soil's depleted nutrient profile. Fortunately, with tree and shrub fertilization services, organic fertilizers can create a more favorable environment for your trees and shrubs to thrive.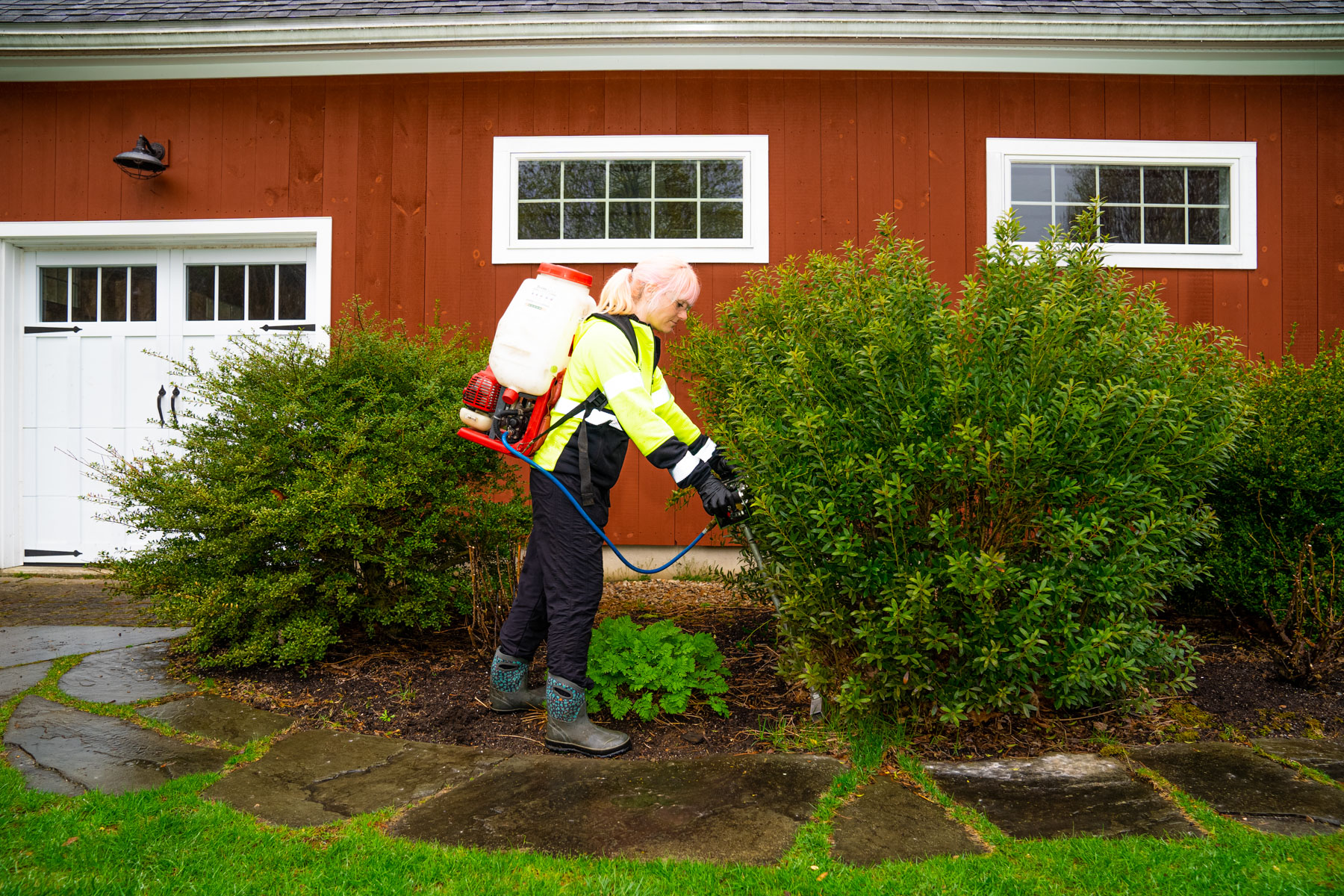 Organic fertilizers with biostimulants for a winning combination
Because your trees and shrubs are only as healthy as the soil they're growing in, you want to make sure that you're working with a tree fertilization service that uses the best tree fertilizing products. At Seacoast, we combine organic fertilizer that is low in nitrogen with biostimulants that help introduce healthy microorganisms into your soil. This will produce the best possible growing conditions for your trees and shrubs.