Trees are treasures. We're their guardians.
There are a lot of tree care companies in Southern NH, ME, and MA, but they don't all take tree work as seriously as we do. We started our business on the belief that we're here to protect and care for trees whenever we can. But when trees do have to come down, we insist upon the utmost safety and professionalism. We achieve this by employing Certified Arborists who have been rigorously trained. Tree work can be complicated and at times, intense, but with the right skills and training, you can feel confident it will be done right.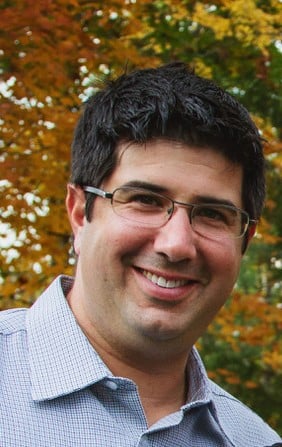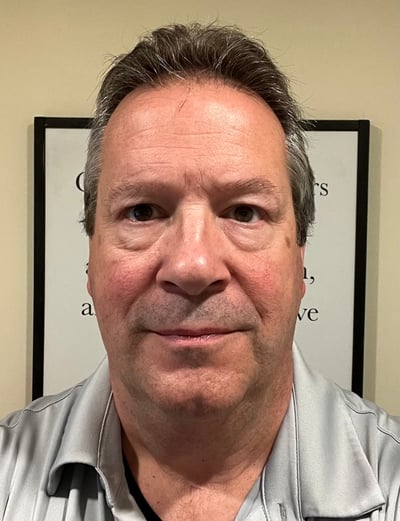 Glenn McIntyre
General Manager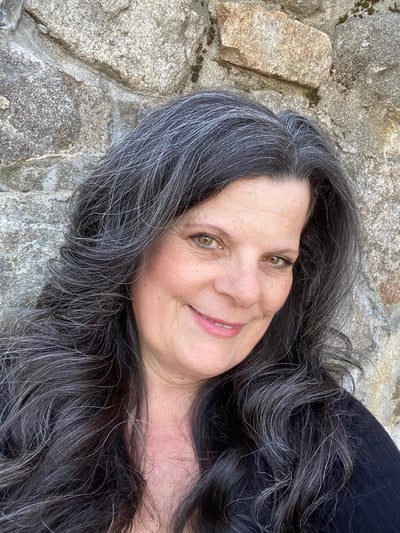 Fran Mackaman
Office Manager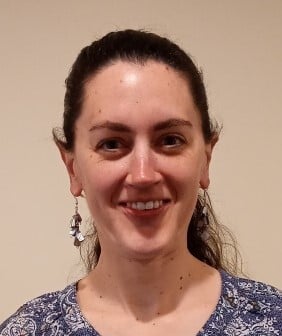 Hannah-Joy Waechter
Customer Service Manager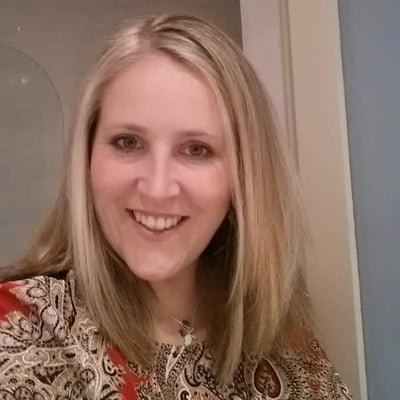 Marnie Callahan
Customer Service Representative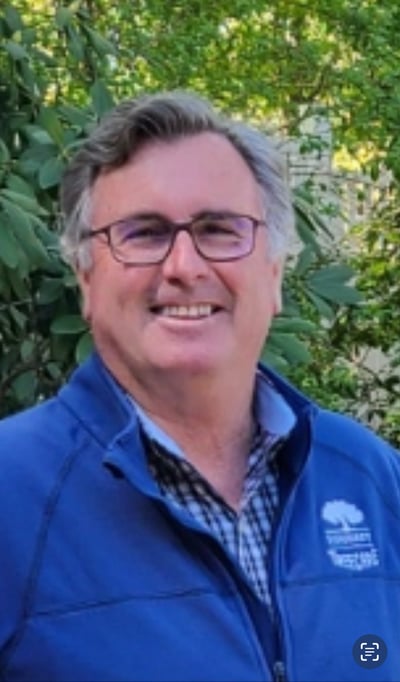 Peter Lyon
Sales Arborist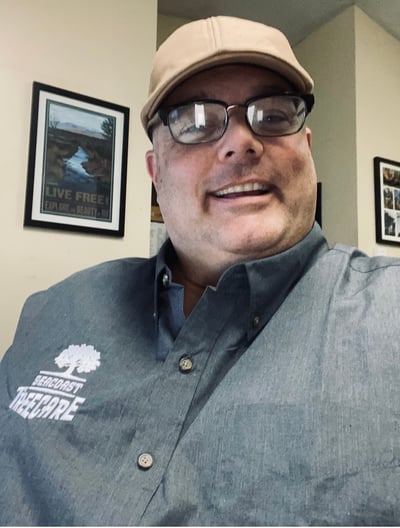 Marc Bolcome
Sales Arborist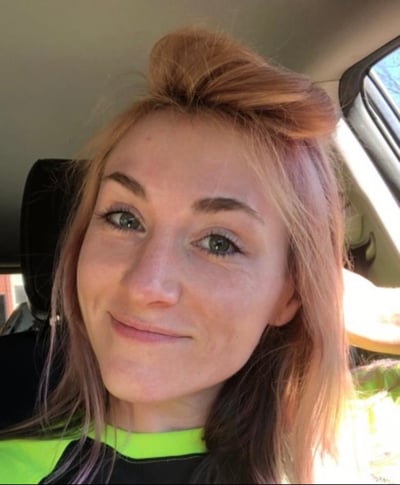 Chantel Perkins
Senior Plant Healthcare Technician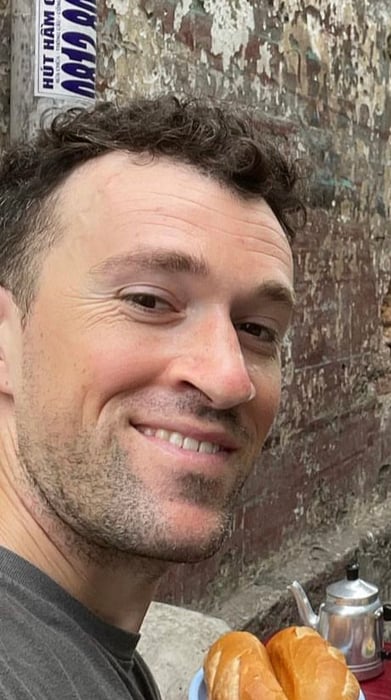 Evan Engelhart
General Foreman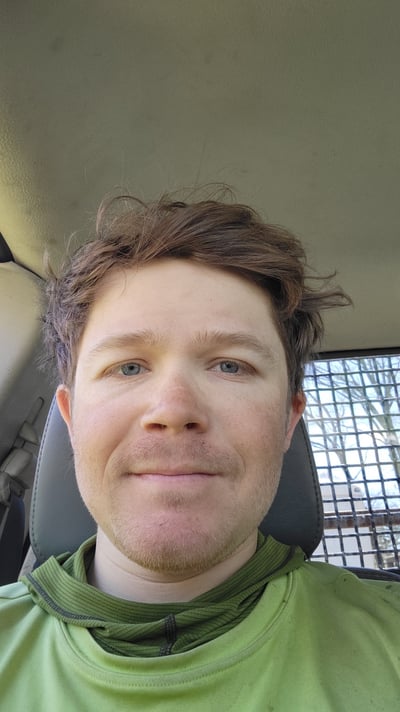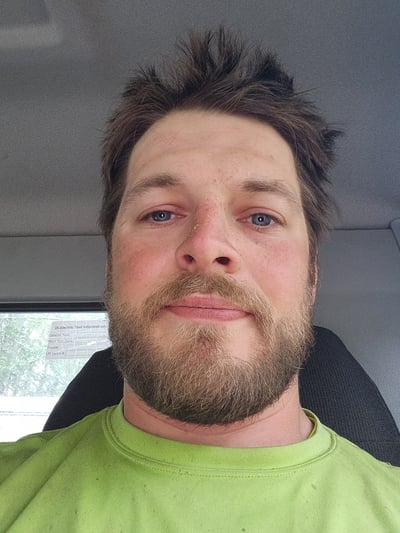 Bryan Croteau
Crew Leader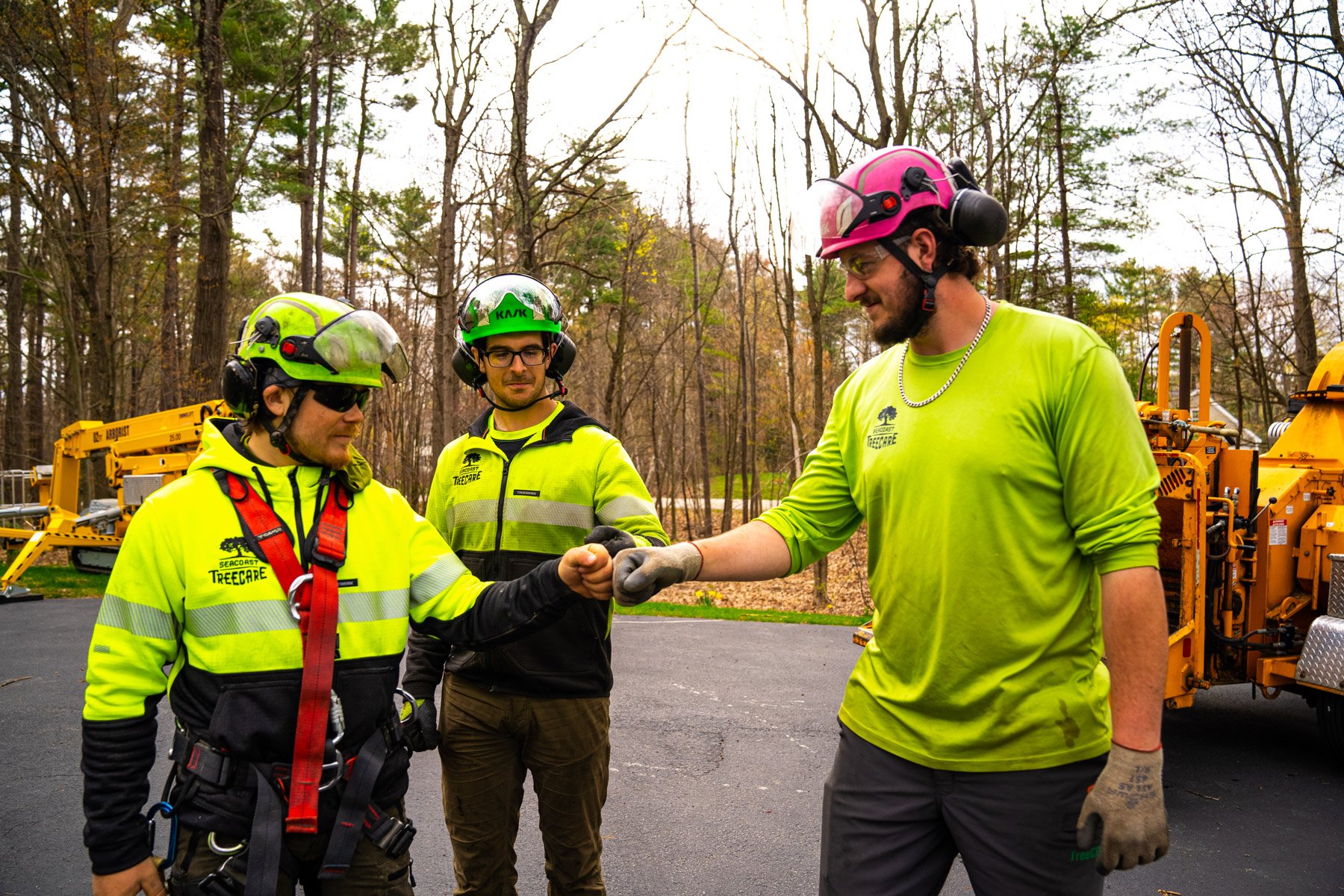 Come find a career home with Seacoast Tree Care
Are you someone who loves spending time outside, appreciates a challenge, and is looking for a career in which they can grow? We believe there's no place to grow like the tree industry! As a company that truly cares about its people, we are committed to nurturing happy and healthy careers for our team.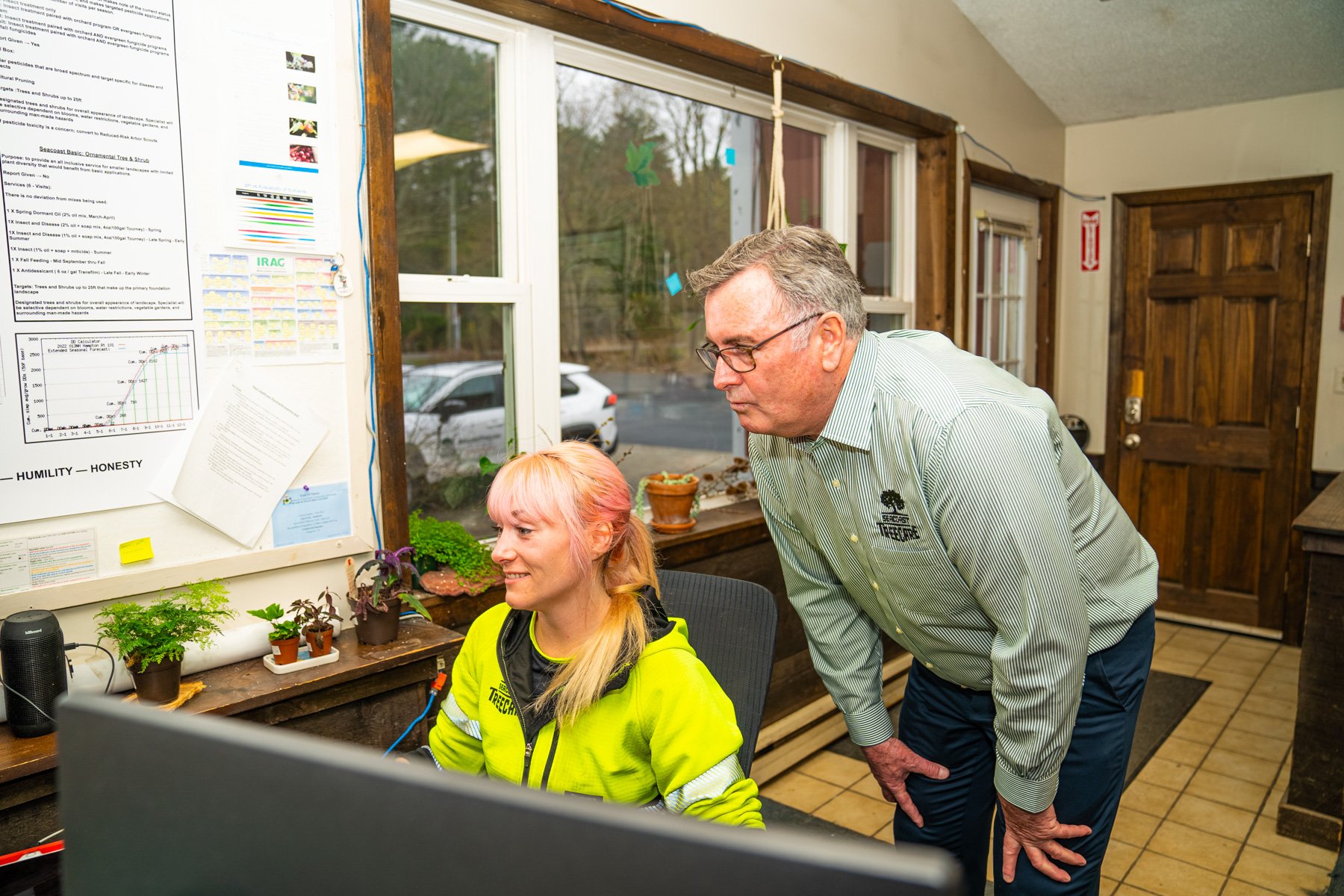 Learn more about how we can help you
We know that landscapes can be confusing and you might have questions about your trees and shrubs. We've rounded up a list of tree and shrub questions that we commonly receive. But if you don't see your question on this list, just reach out. We're always here to help
There are a lot of guys out there with a chainsaw and a wood chipper who call themselves a "Tree Company." Seacoast Tree Care is different. I have worked with Seacoast for many years and had the opportunity to observe them perform a wide variety of tree services, from simple pruning to removing hundred foot trees with 60 ton cranes. They have always exhibited the highest levels of professionalism, courtesy, and especially safety.