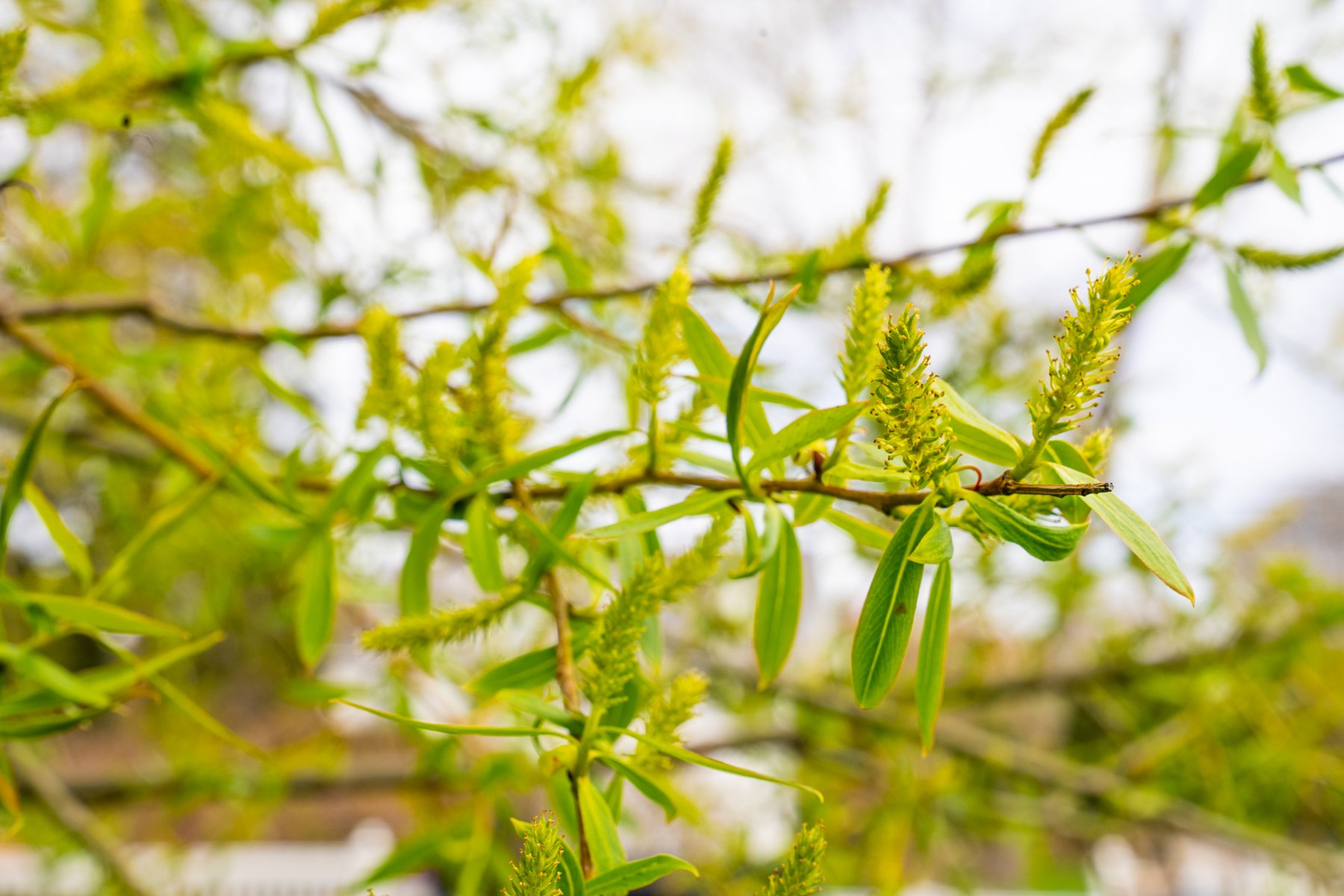 Seacoast Tree Service Areas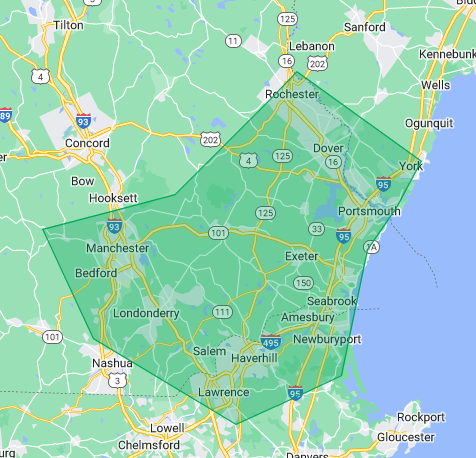 Areas we service in the Seacoast
Trees are such an integral part of the Seacoast region. People travel from across the country to see New England's spectacular fall foliage, but keeping trees in excellent health year-round takes horticultural knowledge and expertise from experts who truly know the region….and truly know trees.
That's where Seacoast Tree Care comes in.
Like you, we live and work in areas like Southern New Hampshire, Southern Maine, and Northeastern Massachusetts. We care deeply about beautifying the local community and take our role as guardians of the trees quite seriously, too.