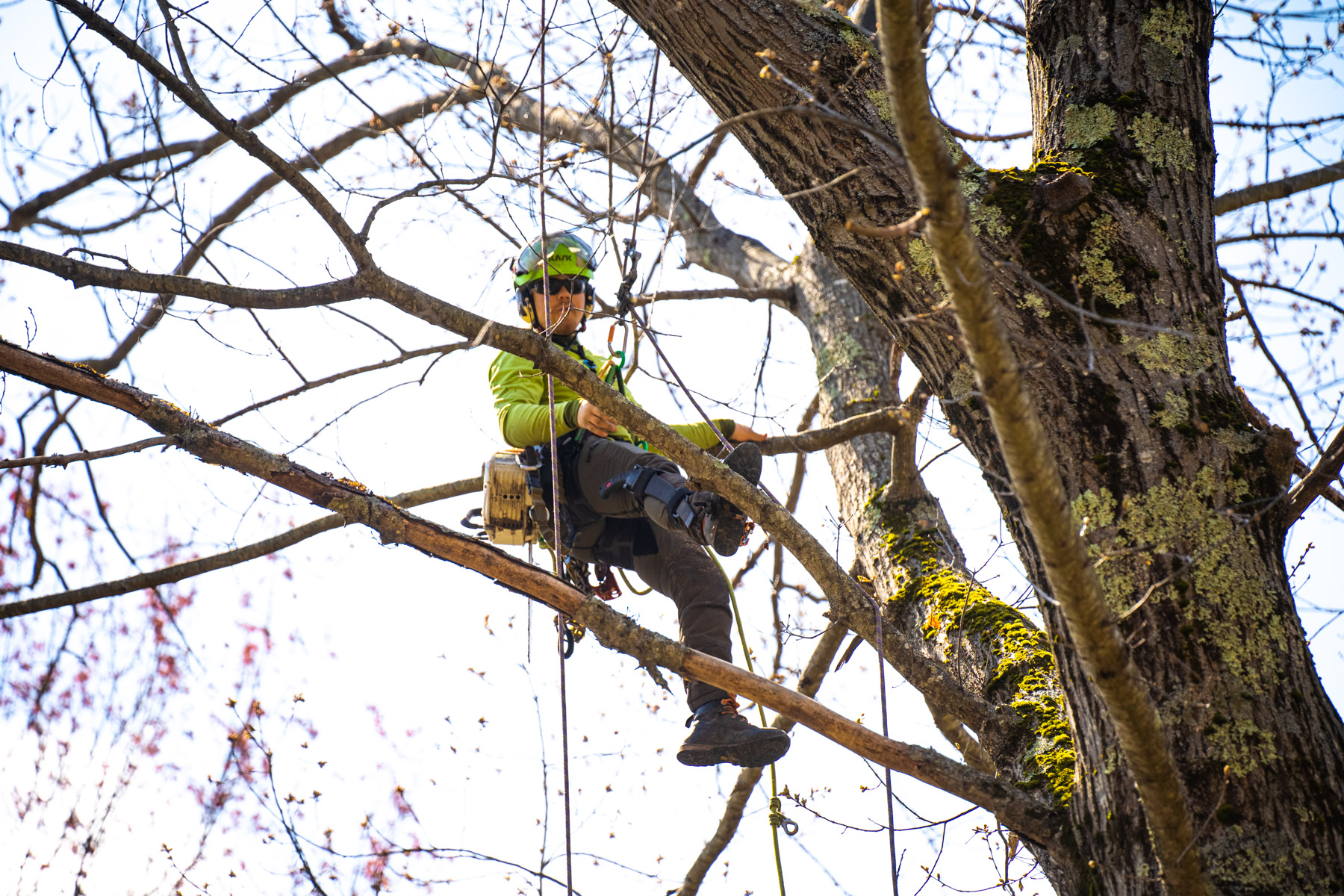 Tree care in Northeastern Massachusetts
Tree care for your Northeastern Massachusetts home
Coastal areas, like those in Northeastern Massachusetts, can be prone to storms, making it critical your trees are in good health. The key is hiring a tree care company that you can trust to handle all of your tree needs. Whether it's pruning, fertilization, or perhaps cabling and bracing after storm damage, you want to know that you're in good hands.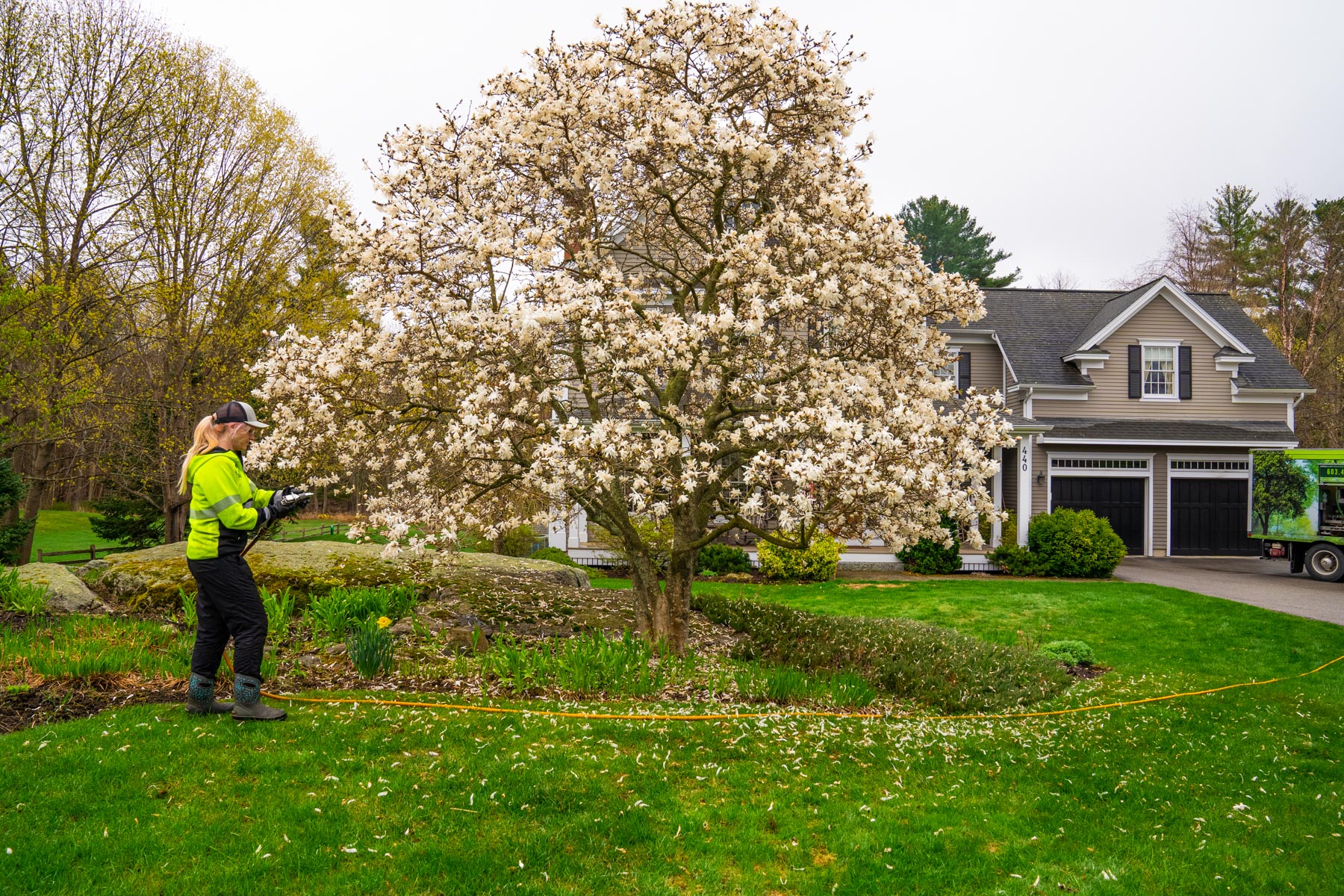 What areas do we service in Northeastern Massachusetts?
Are you looking for tree services at your Northeastern Massachusetts home? You'll want to find a tree care company that has the knowledge and experience to deliver peace of mind that your trees will be cared for properly. No matter what tree services you need, it all boils down to a company known for its expertise.