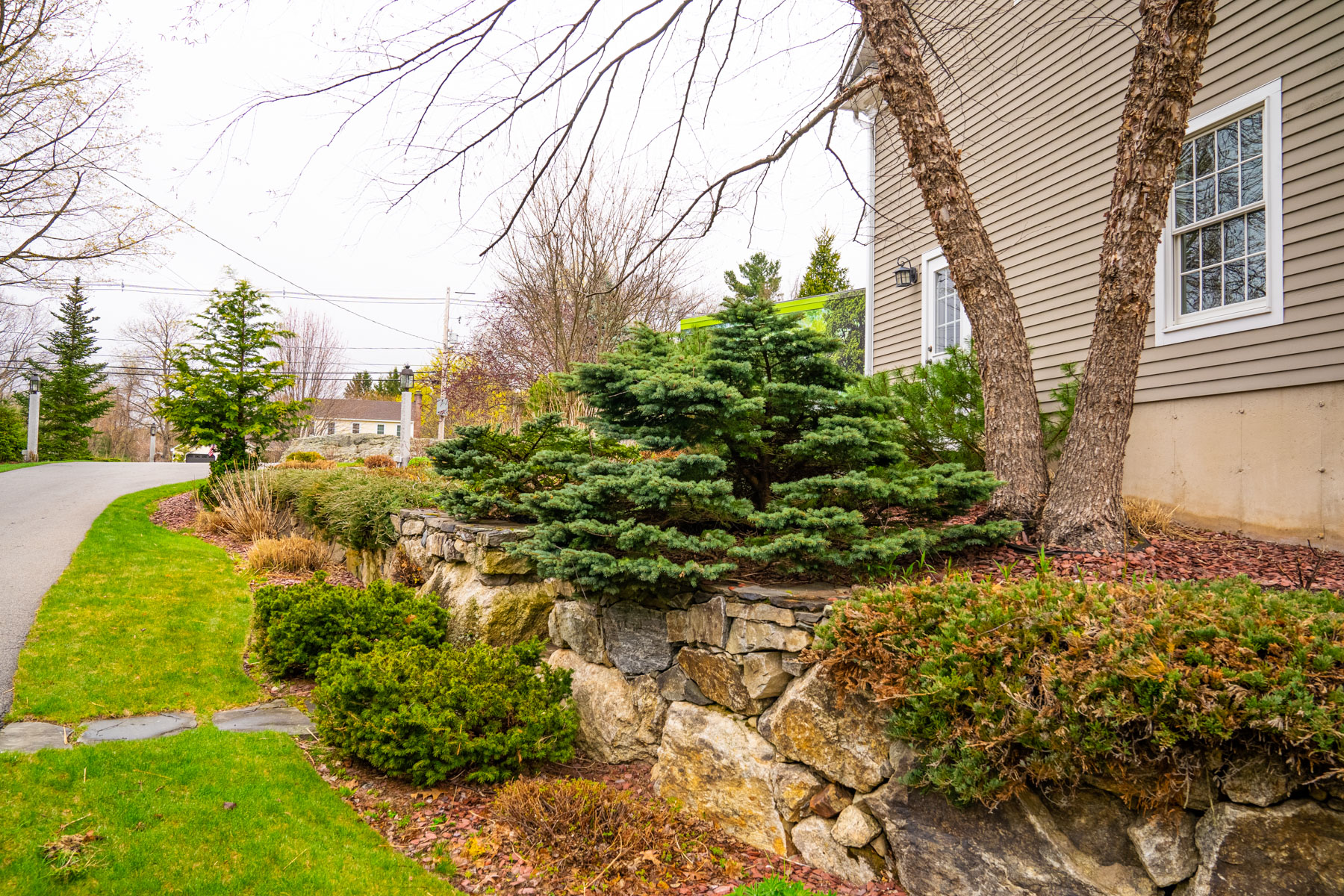 3 Benefits of Tree and Shrub Fertilization in New England
While many people think that trees and shrubs are self-sustaining, that isn't actually the case. In order to perform their best, trees and shrubs in the residential landscape require some extra care.

Trees and shrubs on a residential property won't get the same nutrients that would be readily available in the forest which is why tree and shrub fertilization in New England is valuable.

Tree and shrub fertilization provides important nutrients that can boost their health and performance. The truth is, your trees and shrubs are only as healthy as the soil they're growing in. That's why at Seacoast Tree Care, we combine organic fertilizer that is low in nitrogen with biostimulants to introduce healthy microorganisms into your soil.

Let's dive into a few of the benefits that tree and shrub fertilization will provide.
Benefits of Tree and Shrub Fertilization
If you're thinking about tree and shrub fertilization you might be wondering what benefits you can expect.
There are a few ways that this service might improve your New England property's plants.
#1: Tree and Shrub Fertilization Supports Greener, Healthier Plants
One of the key benefits of fertilizing your trees and shrubs is that it should help to produce greener and overall healthier plants. The residential soil just isn't supplying all of the nutrients that your plants need to thrive. But fertilizer will help.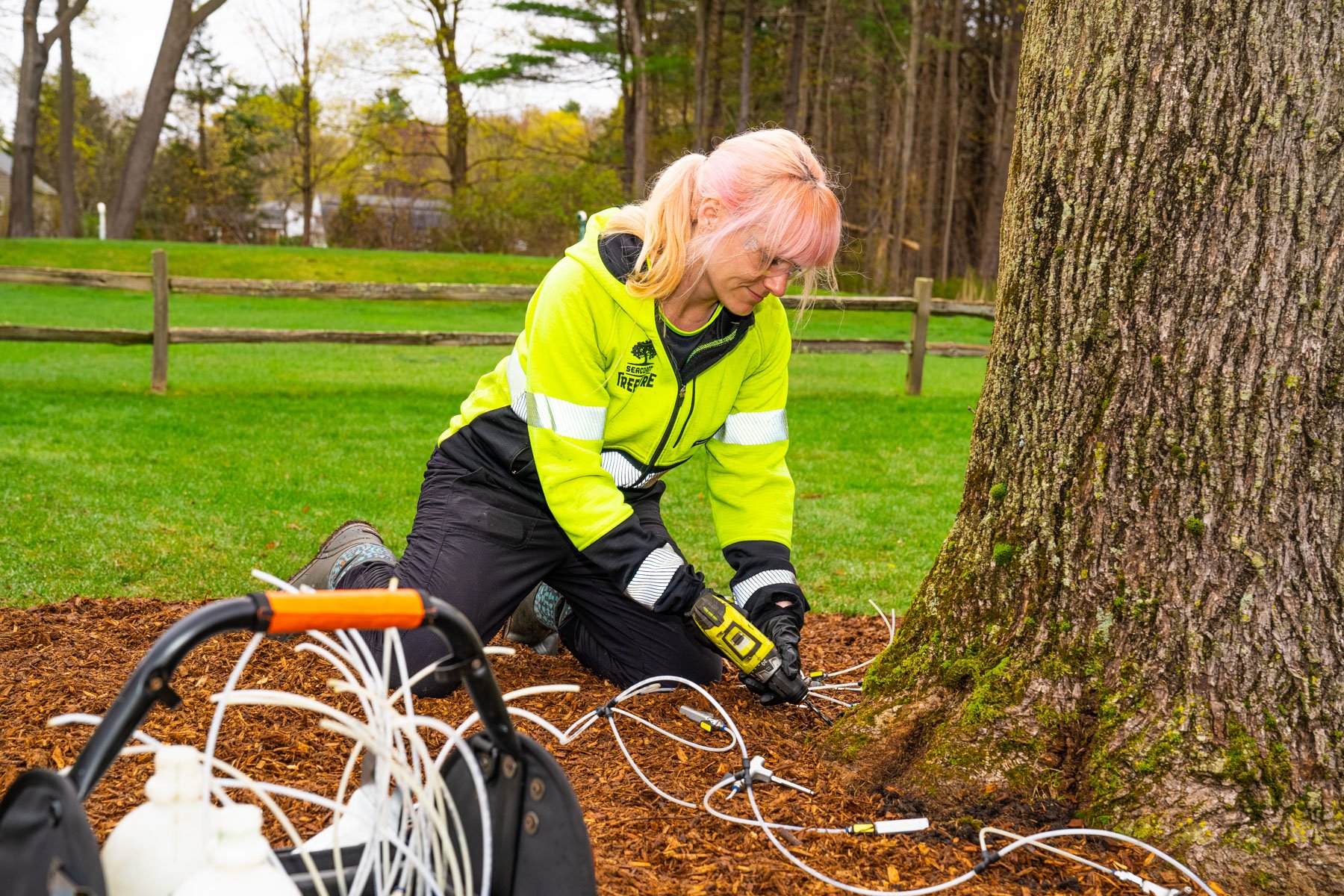 Plants that are lacking in fertilization often tend to turn lighter green (or even yellow), but fertilizing can help. Well-fertilized plants often see an improvement in color.

You might also notice that flowering trees and shrubs have more profuse blooms and even longer bloom times.
#2: Tree and Shrub Fertilization Helps to Stimulate Growth
Tree and shrub fertilization should also help stimulate growth…and can help promote new growth. You might find that your fertilized trees and shrubs are growing fuller and more robust over time.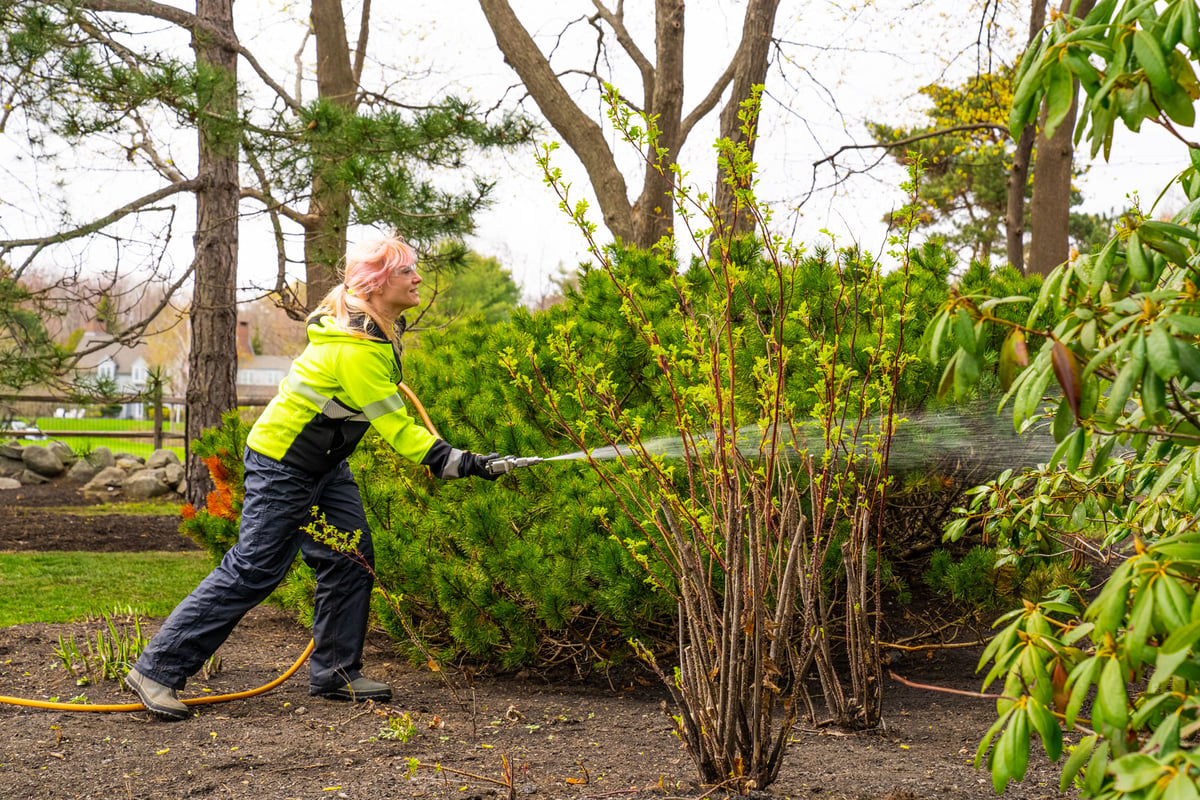 This improved growth also translates to the root system. Generally, fertilized trees and shrubs have stronger roots.
#3: Tree and Shrub Fertilization Yields Improved Resistance to Disease, Pests, and Environmental Stress
Tree and shrub fertilization can also help improve your plants' resistance to problems. Trees and shrubs can face a lot of different stressors in the residential landscape. They are subject to harsh weather conditions and can even be attacked by diseases and pests.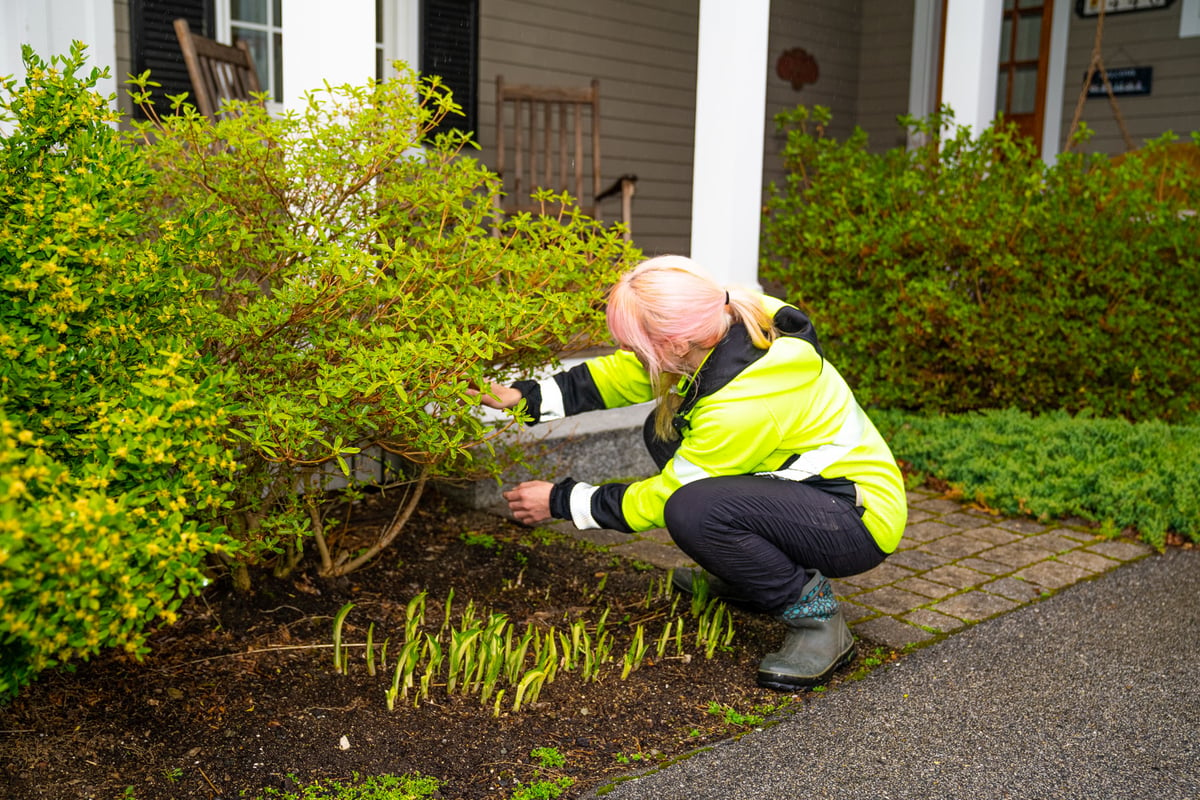 But when you help your trees and shrubs to grow stronger and healthier with tree and shrub fertilization you are also helping them naturally resist these problems.

Regularly (and properly) fertilized trees and shrubs typically live longer and healthier lives.
Choosing Tree and Shrub Fertilization Services in Southern NH, ME, and MA
Knowing what your trees and shrubs need to perform their best can be complicated. But when you invest in professional tree and shrub fertilization services in Southern NH, ME, and MA, it doesn't have to be your worry.

While it's true that they sell DIY fertilization products out there (such as tree spikes), these simply can't stand up to what a professional is using. If you want to take the worries out of your hands and also get better results, this is a service that is best left to a pro.

At Seacoast Tree Care, tree and shrub fertilization is part of our Plant Health Care program. We use organic fertilizers to help create a more favorable environment for your trees and shrubs to grow in. This can help result in some of the benefits discussed above.

Ultimately, by investing in these services, you are doing your part to protect your local ecosystem. Your trees and shrubs are a valuable asset and you want to do what you can to keep them healthy.

If you are looking to get the most out of the trees and shrubs on your New England property, then tree and shrub fertilization is the way to go.

Ready for healthier trees at your Southern NH, ME, or MA home? Request your consultation and have your New England trees evaluated. By making a wise choice, you'll know your trees are in good hands.