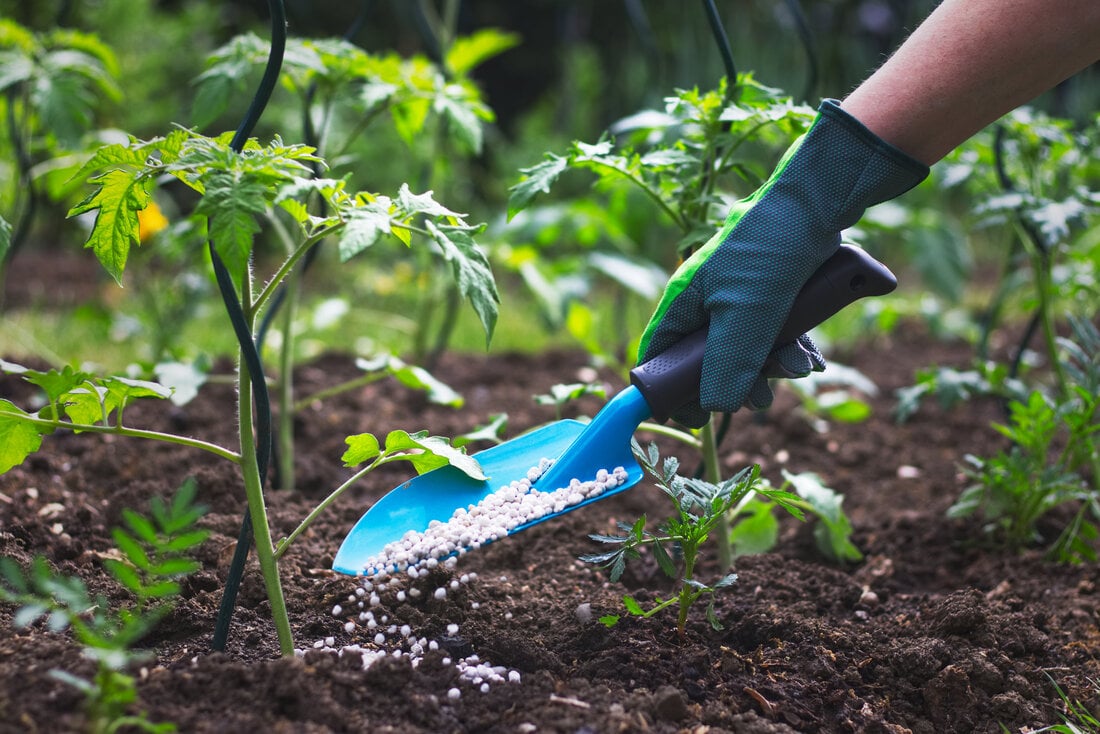 5 Best Fertilizers To Buy For Trees & Shrubs
Big trees and shrubs can transform a generic living space into a home. Their natural beauty adds to the curb appeal to your property and provides shade to keep homes cooler in warmer months. Native trees and shrubs also improve the air quality by producing oxygen. Apart from adequate sunlight, water, and good quality soil, most trees require fertilizers to thrive.
​
Here in this post, we will talk about some fertilizers that are best for your trees and shrubs.
But before that, let us discuss why plants need fertilizers. Apart from three macronutrients, nitrogen, phosphorus, potassium, plants also require several other nutrients to grow and thrive. If the plants do not get these key nutrients from their environment, they may not develop roots, stems, leaves, or flowers. Before applying the fertilizers, use a soil test kit to determine the pH value of soil and which nutrients your shrubs may be lacking. Here is the role of nutrients:
Nitrogen (N): Nitrogen is vital for the growth, development, and reproduction of plants. It is the main component of chlorophyll, the compound the plant uses to convert sunlight into energy.
Phosphorus (P): It is essential for photosynthesis and cell growth. It encourages good blooming and root development.
Potassium (K): It regulates photosynthesis and boosts the resistance to disease.
Here we have compiled a list of the best fertilizers for your plants: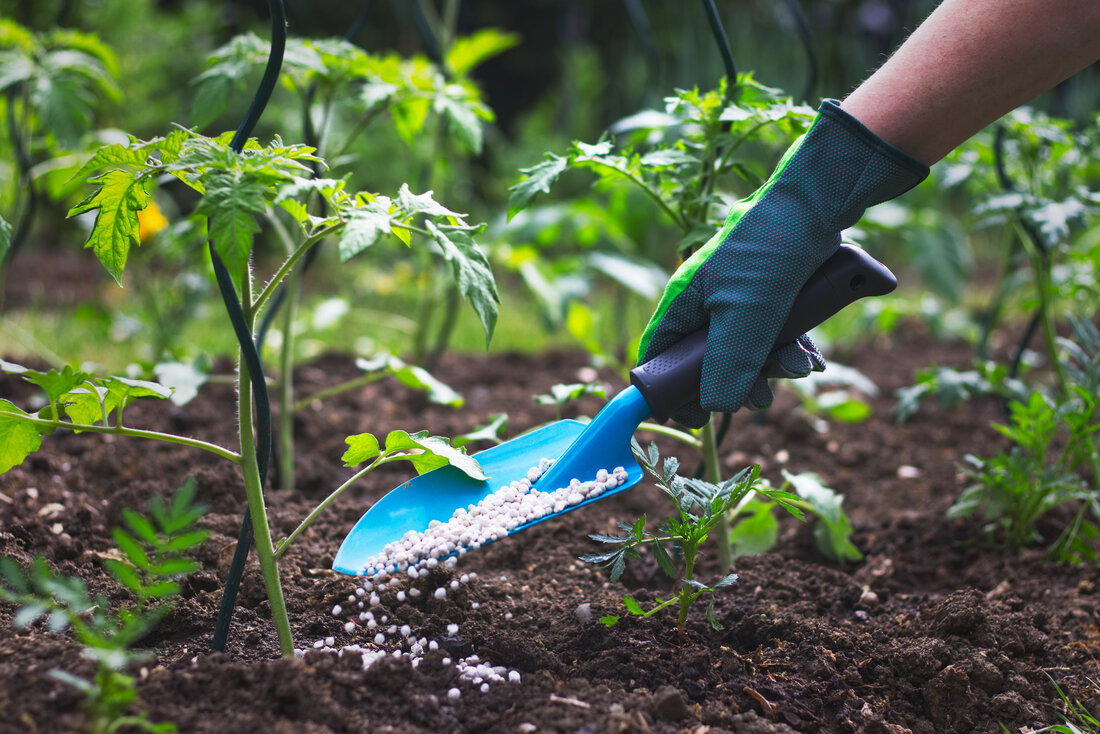 ​

Jobe's Tree And Shrubs Fertilizer Spikes 15-3-3
​
These sticks release fertilizer slowly. They are shaped in the form of a spike, and all you have to do is insert them in the ground where needed and cover them with soil. This fertilizer is ideal for newly planted and young trees. The fertilizer sticks have an N-P-K 15-3-3, which makes them suitable for beautiful leafy foliage. They are suitable for oak, dogwood, elm, birch, maple, and poplar.
​

Jobe's Tree Fertilizer Spikes 16-4-4
​
These sticks are suitable for oak, pine, poplar birch, elm, dogwood, and shrubs. It provides a regular supply of nutrients below the surface, where the trees' active roots grow. Its slow-release formula lasts all season with no runoff, hazard, or smell. You can use them twice per year, during early spring and late summer to fall. These spikes are suitable for 1-2 inch trunk diameter or shrub 3 ft in height.
​

Miracle-Gro Tree And Shrub Plant Food Spikes
These spikes come in the 15-5-10 NPK formulation. They release nutrients to the roots for lush foliage on all deciduous, evergreen, and flowering trees and shrubs. You can use them to fertilize once in the spring and once in the fall. It offers high levels of nitrogen for vigorous growth and sufficient potassium for good fruits.
​
​

Espoma Tree-Tone Organic Tree Fertilizer 6-3-2
​
It is a slow-release organic plant food that is natural and organic. The N-P-K 6-3-2 formulation helps deliver good results. It is suitable for use as an apple, pear, and cherry tree fertilizer and for use with chestnut, walnut, willow, and cypress trees.
​

Osmocote Smart-Release Tree & Plant Food 15-9-12
​
With its 15-9-12 nutrient mix, it is a popular general-purpose fertilizer. A small linseed ball outer shell houses the mix and then coated with a slow dissolving formula to offer Osmocotes slow-release technology. Its slow-release formula can last for six months. It is suitable for trees and shrubs in containers or pots, including indoor plants and ferns.
​

About Seacoast Tree Care
If you notice a growth of ticks on your plants, contact Seacoast Tree Care. We are experts in complete tree care, preservation, and removal and have a qualified team of certified arborists who will use tick prevention methods to ensure that your trees and plants flourish and thrive in all seasons. Call us at 603-431-0101 or 978-225-6644, or drop an email at
info@seacoasttreecare.com
to know more. You can also fill up our contact form, and we will get back to you.