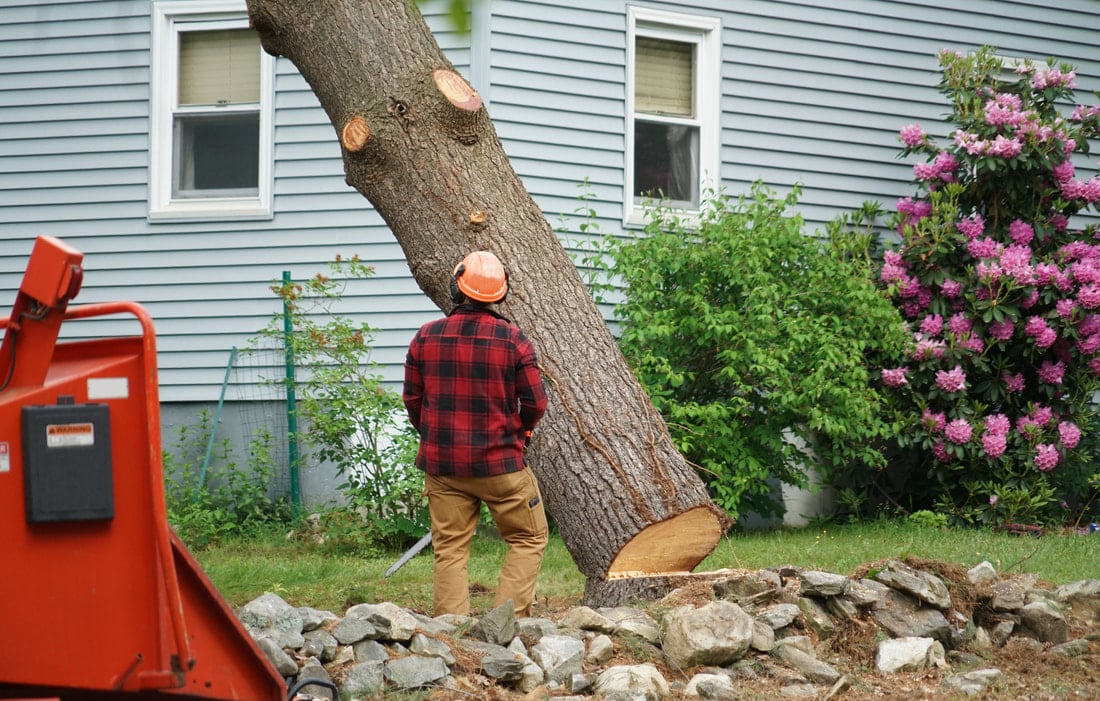 6 Tips To Hire Right Tree Service Company
​
Trees are an essential part of your property as they provide endless benefits. However, trees are living beings and require care. A reputable tree service company can help you take care of your trees. However, you need to consider several factors before choosing your tree care providers. These include their reputation, costs, services, and specializations.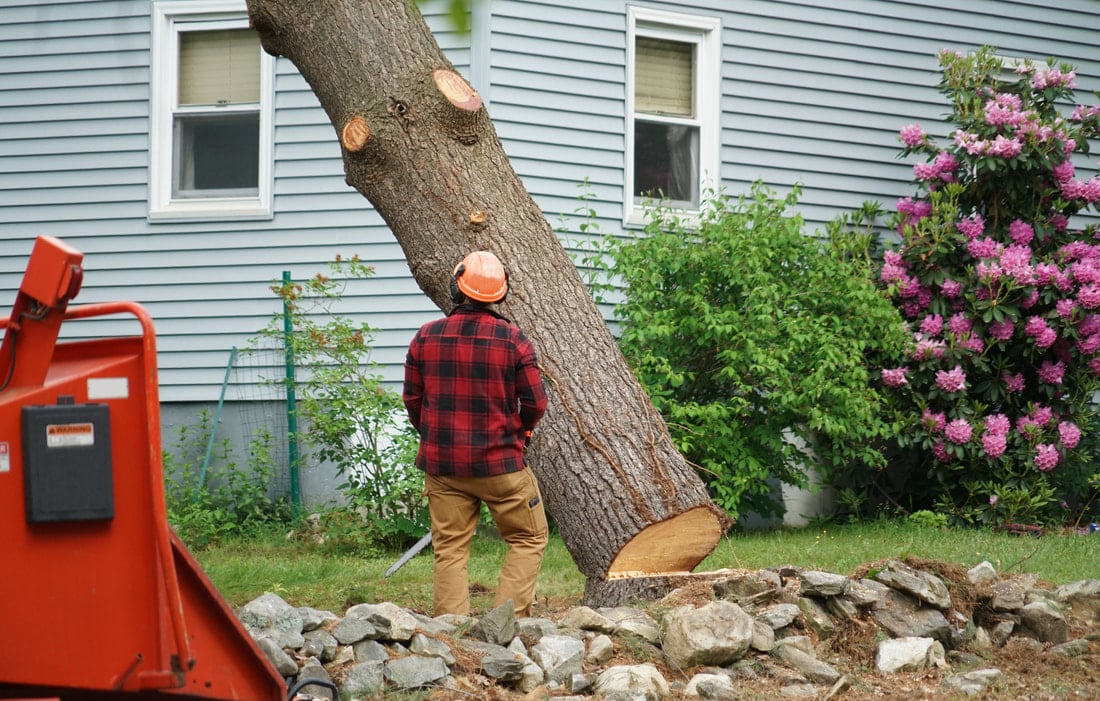 ​

Experience
​
Tree care involves trimming, pruning, fertilization, and tree removal. You may have trees on your property that require additional care and nutrition. An experienced tree care company will have certified arborists and other professionals with hands-on training to perform such activities. So check whether the company handles these tasks before hiring them.
​

Insurance
​
Tree care activities are complex and, sometimes, outright dangerous. Hence accidents can happen even with professionals. If something unfortunate happens, you won't have to bear the liability and costs if your tree care company has proper insurance. Therefore, before hiring a tree care company, always check whether they have a license and insurance.
​

Services
Tree care is a vast field, and not all companies handle every facet‌. So before hiring a tree care company, ‌ask them about the services they offer. Most companies offer standard tree care services such as trimming, pruning, stump removal, grinding, and tree removal. Some companies also provide pest control, fertilization, winter moth removal, and other tree care services.
​
​

Customer reviews
The reviews of a company can tell you a great deal about them. So always check the reviews to know whether the customers who have used the company's services are happy with the company. Did they try to resolve any unsatisfied customers' problems, and how well did they respond to the complaints or criticisms? You can check the reviews and testimonials on Google, Yelp, and other listings to learn about their service quality.
Costs
​
Cost is always a consideration when you hire any services, and it is no different for a tree care company. The best way to determine the right price is by getting quotes from multiple companies first. If a company is charging way higher than usual, you can ask them why. It is best to avoid companies charging very low prices as they may not deliver in terms of quality.
​

Specialization
​
If you have a non-native tree or a rare disease on your trees that you don't know much about and are hiring the services of a tree care company for that, make sure you ask them beforehand about these services. Not all companies may be equipped to handle such tasks. Also, check what the company specializes in and consider whether that is the service you need. Hire a company that specializes in functions you need help with.
​

About the business
Seacoast Tree Care is the leading tree care service provider in Durham & Southern, NH., providing services such as tree removal, tree restoration, and tick control. We are known for our extensive experience and trustworthy staff. Hiring professionals like Seacoast Tree Care will ensure the job is done in the most efficient way. To know more, call us at 603-431-0101 or 978-225-6644, or email us at
info@seacoasttreecare.com
.