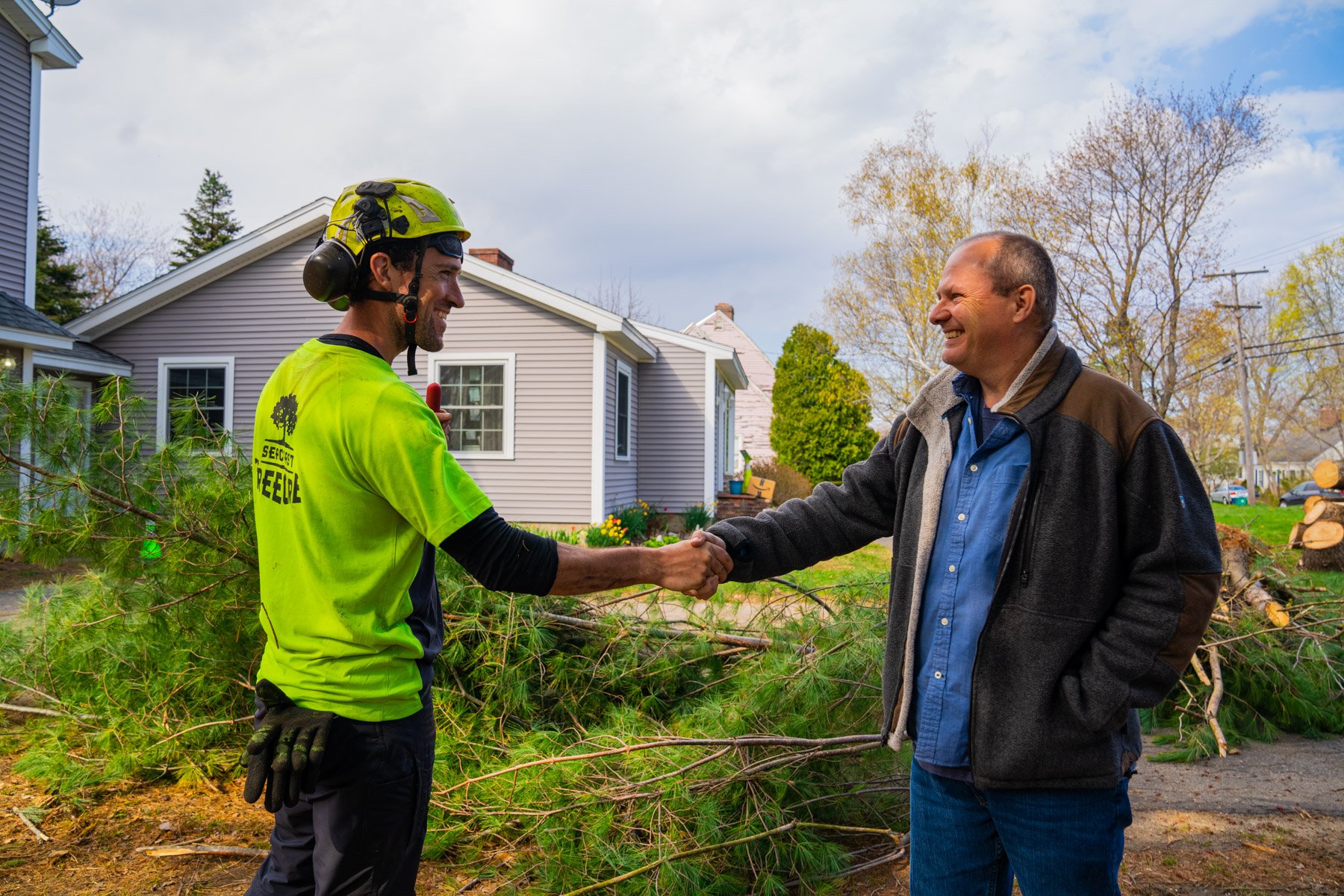 3 Questions to Ask a Tree Service Before You Hire Them
If you are in need of tree care services you might be wondering about your options. Are tree companies mostly the same or are there factors that separate the reputable companies from those that are not?

To help you get started, we're talking about what to know when hiring a tree service. Ultimately, your wise choice will be critical when it comes to getting the results and service that you deserve.

The following questions to ask a tree service should help set you up for success.
Tree Service Questions
Knowing what to ask is a huge part of narrowing down your choices for tree service providers.
These questions should help.
#1: Do You Employ Certified Arborists?
When it comes to ensuring that you have true experts working on your trees, you want to work with a company that employs Certified Arborists.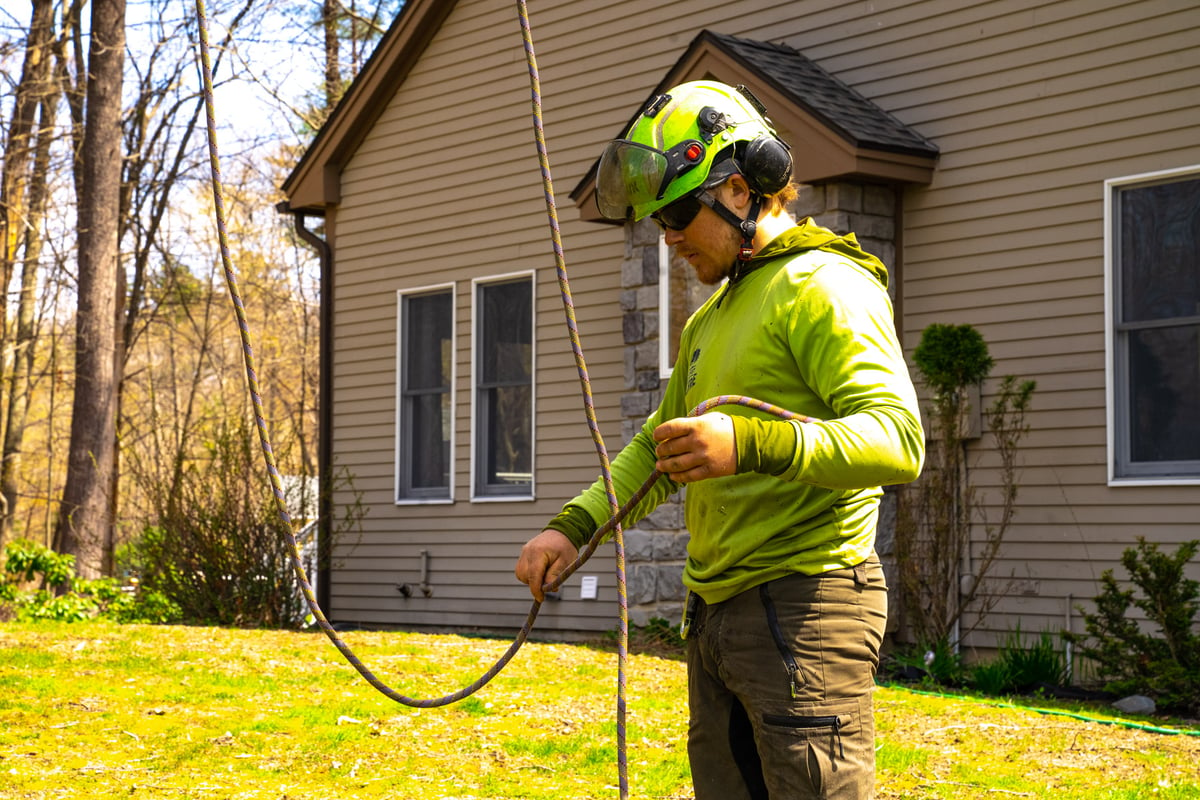 Whether you are having tree pruning or tree removal work done, it's important to make sure that you're working with a company that cares about training and expertise. When a company hires Certified Arborists (or encourages their team members to become certified), it shows that they truly care about having the best people in the field.
#2: Do You Have the Necessary Insurance Coverage?
When asking tree service questions, you definitely want to ask about insurance coverage. It's a big red flag if a tree service provider does not have the appropriate coverage.

Whether you are having a tree pruned or removed from your property, there is risk involved in this work.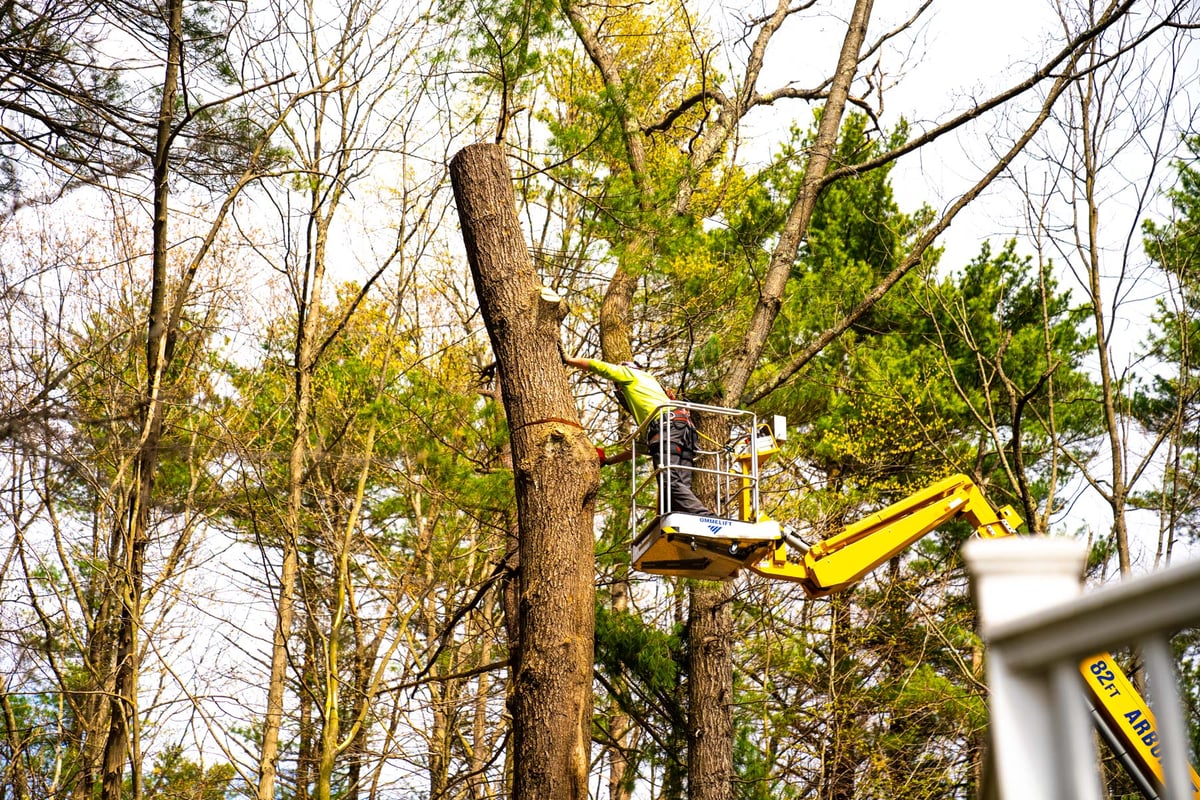 It's important that the company that you hire has adequate liability insurance as you do not want to be liable for an accident. Unfortunately, some "fly-by-night" tree services out there aren't always fully covered.
#3: What Additional Services Do You Offer?
Most homeowners have many property needs so even though you might be hiring a tree care service for pruning work or tree removal, you might be in need of other services as well.

At Seacoast Tree Care, serving Southern NH, ME, and Northeastern MA, we also offer Plant Health Care services to help maintain the health of your property's trees and shrubs.
In addition, we have a sister company that offers lawn care services. We know that as vital as your trees are, you also want to keep your turf in the best possible condition.
Your Wise Choice for Tree Care Services in Southern NH, ME, and MA
Before hiring a tree service, we also recommend spending some time on their website and getting to know who they are and what they're about.

Ultimately, you want to find a company that has your best interest at heart and that you can build a long-term relationship with. Your property requires ongoing care and it'd be great to partner with a company that you truly trust.

At Seacoast Tree Care, we take the work that we do quite seriously. We started our business with the belief that we are here to care for and protect trees whenever we can. However, when they do have to come down, it's absolutely critical that it's done right.

This is why your choice of tree service companies is important when it comes to protecting your investment in your New England property's trees. You want to help ensure that your trees are on their way to better health. You certainly don't want to work with a company that might set you back in any way.

At Seacoast Tree Care, we're committed to preserving the health and beauty of trees by performing vital services like tree pruning and tree removal, the right way. When you make a wise choice in tree care services, you'll ultimately take an important step in protecting the value of your property's trees.

Ready for safer and healthier trees at your Southern NH, ME, or MA home? Request your consultation and get a free quote for tree pruning services. We service properties in and around Stratham, NH, Kittery, ME, and Haverhill, MA. By making a wise choice, you'll know your trees are in good hands.