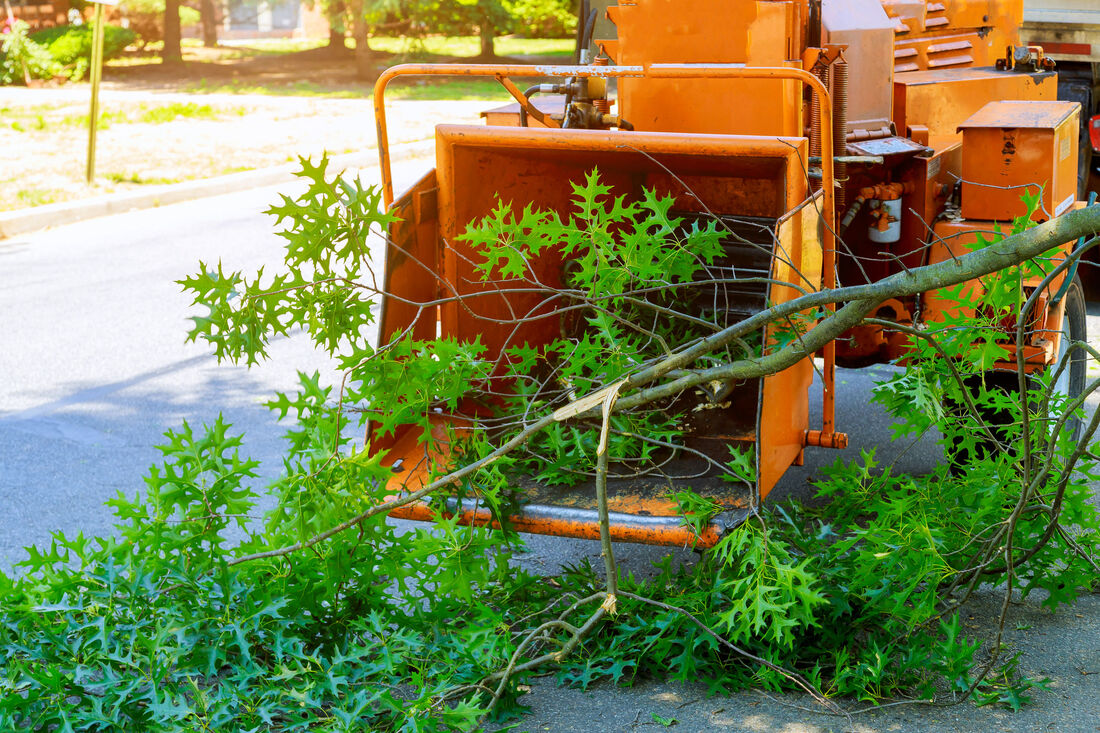 6 Benefits of Hiring a Tree Removal Service
Maintaining your yard is a time-consuming process, but a well-kept lawn is the pride and joy of every homeowner. It adds aesthetic appeal and improves your house's real estate value.
​
Therefore, it makes sense to call a professional for tree removal in Durham & Southern, NH, who can do it with expertise and safety. They have the right tools, skills, and knowledge to handle this extensive and hazardous task. Here, we discuss six significant advantages of hiring expert help for tree removal.
​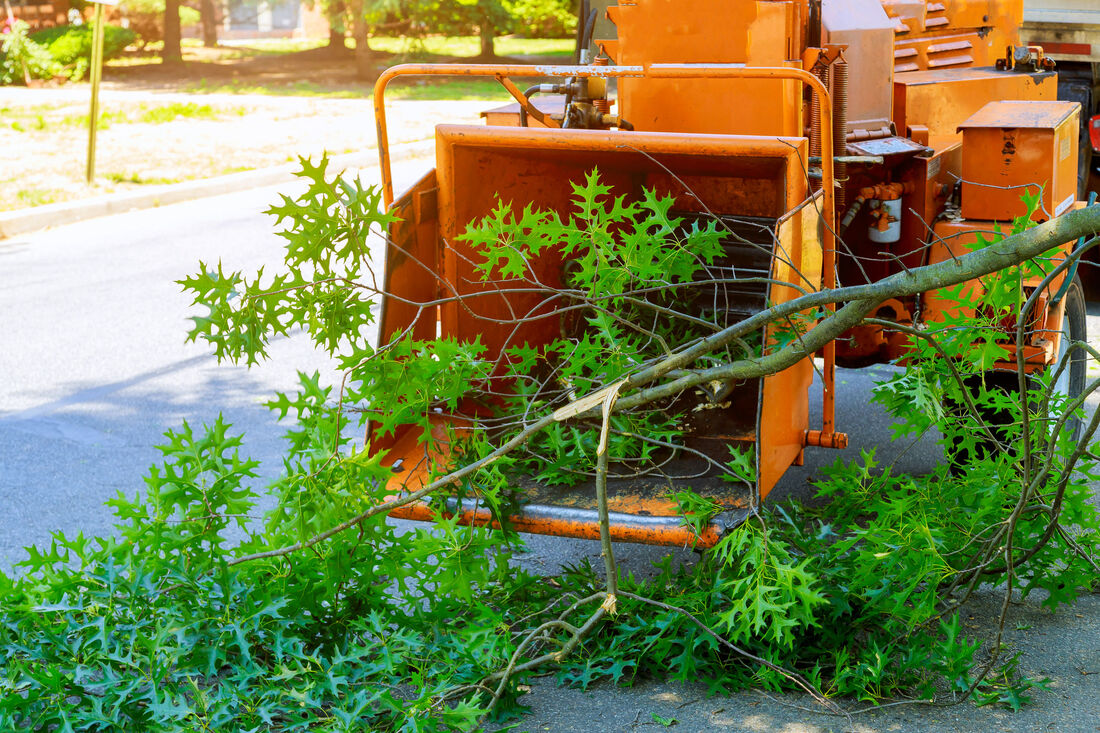 Saves time and money
You might want to save a few bucks by trying to cut the tree on your own, but being penny-pinching wouldn't help you in this case. First, you don't have the right equipment, and spending money on expensive tools to use them once a year is a bad idea. Second, if you happen to buy the wrong tools, you will waste time and get no work done.
​
Safety
The importance of a safety harness while climbing needs no explanation, especially when you need to carry heavy equipment along. Climbing a tree is equally tricky and dangerous. Cutting and removing an old tree without the right equipment, safety harness, and experience can be fatal, and you should leave it to professionals who can take care of everything effortlessly.
Post removal cleaning
Cutting branches, leaves, and barks and removing trees creates a lot of mess and debris. Professionals will clean your yard after cutting the tree. They'll also remove pests or rodents in the area. Some companies even take the tree with them if you want them to. Moreover, most agencies will also inspect your yard while at the job, giving you valuable suggestions and insights on maintaining it well.
Care for other plants and trees
Trying to cut an overgrown plant on your own can hurt nearby plants. Moreover, rotten branches can fall on your driveway or property and cause damage. But tree removal experts will make arrangements for protecting other plants before cutting and removing the targeted tree.
Clean removal
Old trees have massive trunks, roots, and self-removal will leave various portions in the ground. However, expert arborists are trained to cut trees entirely from the source, ensuring a clean removal without any debris.
​
Safe foundation
Old tree roots that run deep underneath can damage your home's foundation if not uprooted properly. If not done right, this can result in a hazardous situation as these roots can shake your house's foundation and damage the plumbing and sewer system. However, experts are well-equipped to deal with such conditions and remove trees without causing any damage.
About Seacoast Tree Care
​
Seacoast Tree Care offers a full range of tree removal and tree care services in New Hampshire, Maine,
and Massachusetts
. Other than tree removal, we offer tree pruning, cabling, fertilizing, preservation, and root collar excavation services. You can trust our university-trained arborists to keep your garden healthy and happy. You can call us at 603-431-0101 or 978-225-6644 or email us at
info@seacoasttreecare.com
to know more.
​