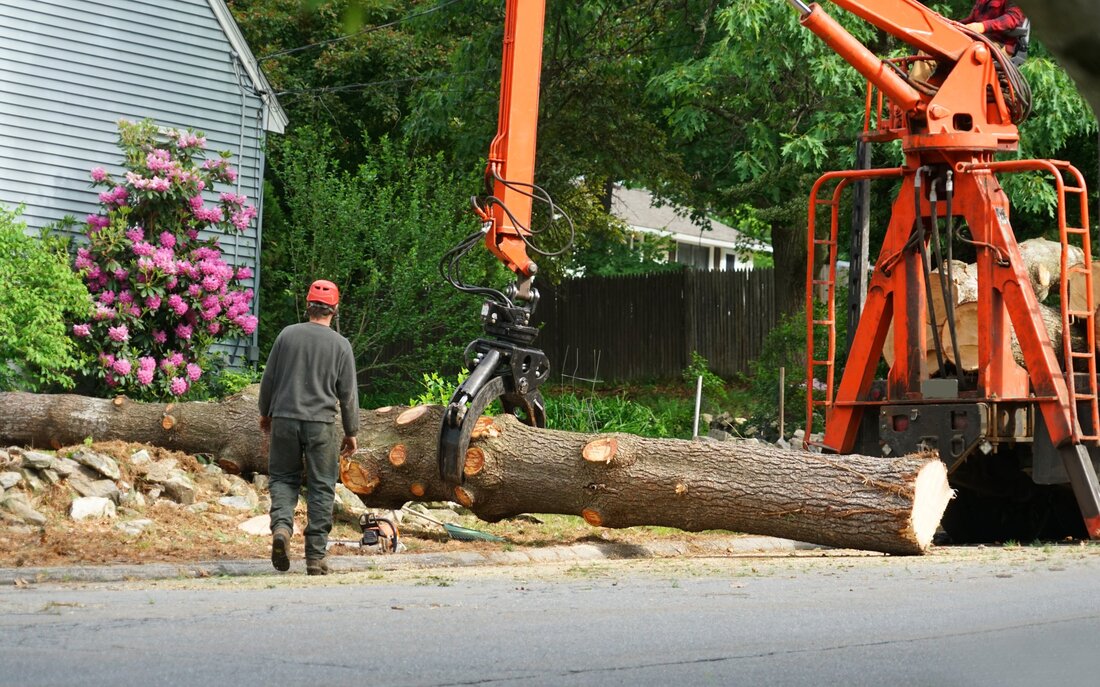 4 Common Services & Benefits of a Tree Service Company
​
Trees are some of the most resilient living things on this earth. Some of them are hundreds of years old and still thrive. However, most of these trees live in forests with a suitable environment. Alas, trees in your landscape aren't that lucky and need regular care and maintenance to remain healthy. The good news is that most tree care companies provide essential services that benefit your trees.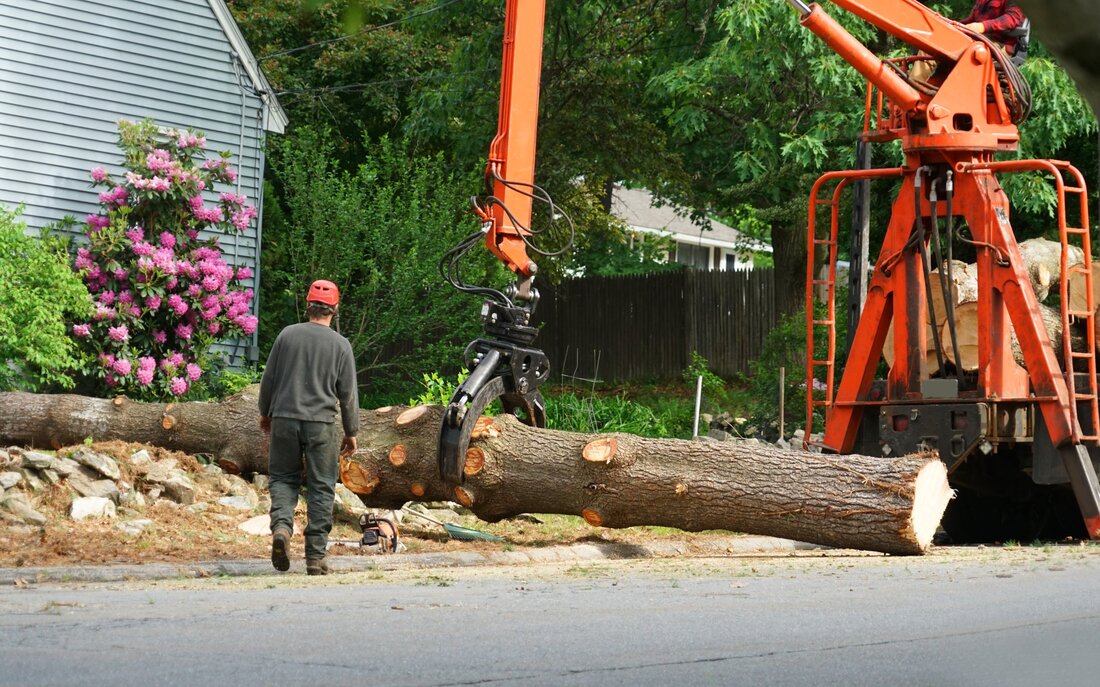 ​

Tree care and maintenance
​
One of the most standard services that tree services in NH offer is tree care, which includes watering the trees, getting rid of pests, treating diseases, and trimming the leaves and branches. These daily tree care activities ensure ‌your trees remain healthy and grow quickly.
​

Tree pruning and removal
Another service that tree companies offer is pruning — pruning involves removing tree branches to promote growth and cutting off diseased and dying parts from a healthy tree. Some companies will also offer tree trimming along with pruning. Tree trimming involves removing branches to make the tree look more aesthetically pleasing.
Companies also offer tree removal services on the north shore. Tree removal is required when you have a diseased or dying tree that cannot survive. It also includes broken and hazardous trees that can fall off during a storm. Some tree care companies may also provide emergency tree removal services.
​

Protection of natural beauty
Tree care companies believe in preserving natural beauty and aesthetics while securing your property and the neighborhood. Under this type of service, tree companies take care of removing evergreens that are infested by pests. They also take measures to prevent further pest infestations on your property.
​
​

Tree stump removal
​
If you have tree stumps on your property, you must get them cleared. Aside from not being very appealing, they are also dangerous falling hazards. Tree service companies can remove the stump properly and restore the ground.
​

Benefits of hiring a tree service company
Hiring a tree service company like seacoast tree care, Hampton, NH, has several benefits. These include:
Injury prevention: Hanging tree and branch removal can be dangerous and lead to injury if you don't have the proper equipment and training. Hiring a tree service company ensures no one is injured during the process.
Saves time: No matter how much you love your trees, you cannot deny that tree care and maintenance can take up a lot of your time. Hiring tree care services saves your valuable time.
Prompt action: During emergencies, you can rely on your tree care company to help you immediately, no matter the time of the day.
​

About the business
Seacoast Tree Care Hampton, NH is the leading tree care service provider in Durham & Southern, NH., providing services such as tree removal, tree restoration, and tick control. We are known for our extensive experience and trustworthy staff. Hiring professionals like Seacoast Tree Care will ensure the job is done in the most efficient way. To know more, call us at 603-431-0101 or 978-225-6644, or write to
info@seacoasttreecare.com
.