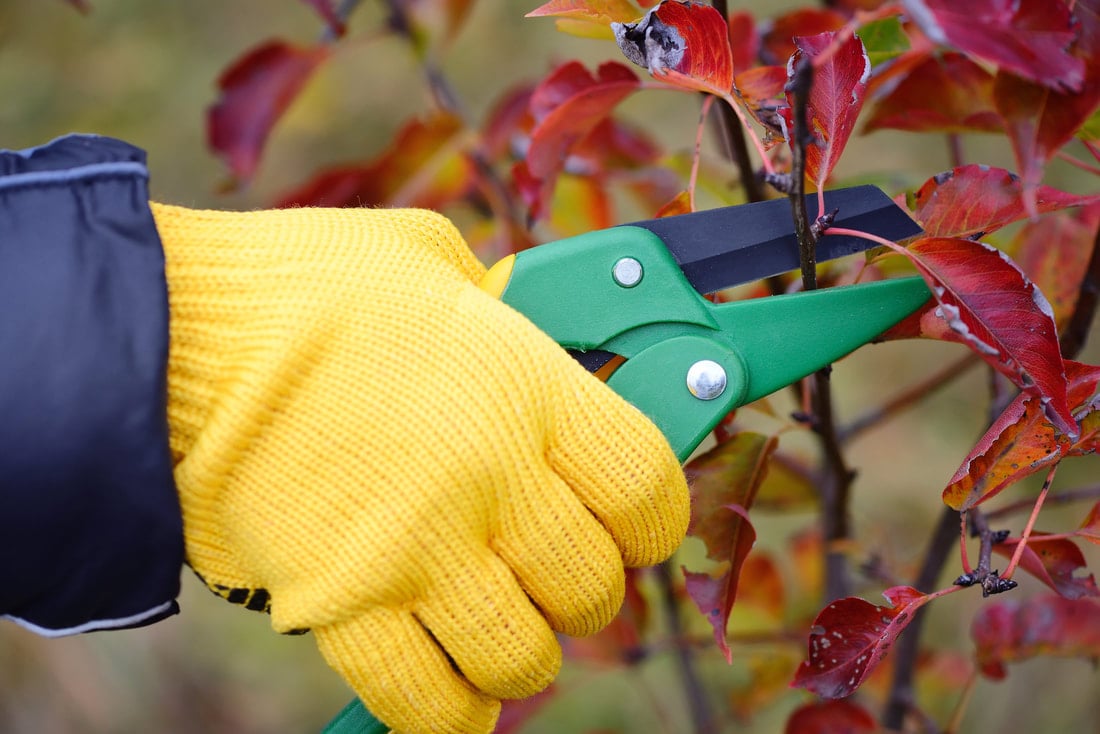 How to Take Care of An Old Tree
Trees can live for hundreds of years, especially the old ones that have stood the test of time. They radiate strength, beauty, and wisdom, just like senior people. But even the strongest of them can fall under adverse conditions. How can we ensure that they survive?

Here are some quick tips for your day-to-day gardening activities to help enhance an elderly tree's life span.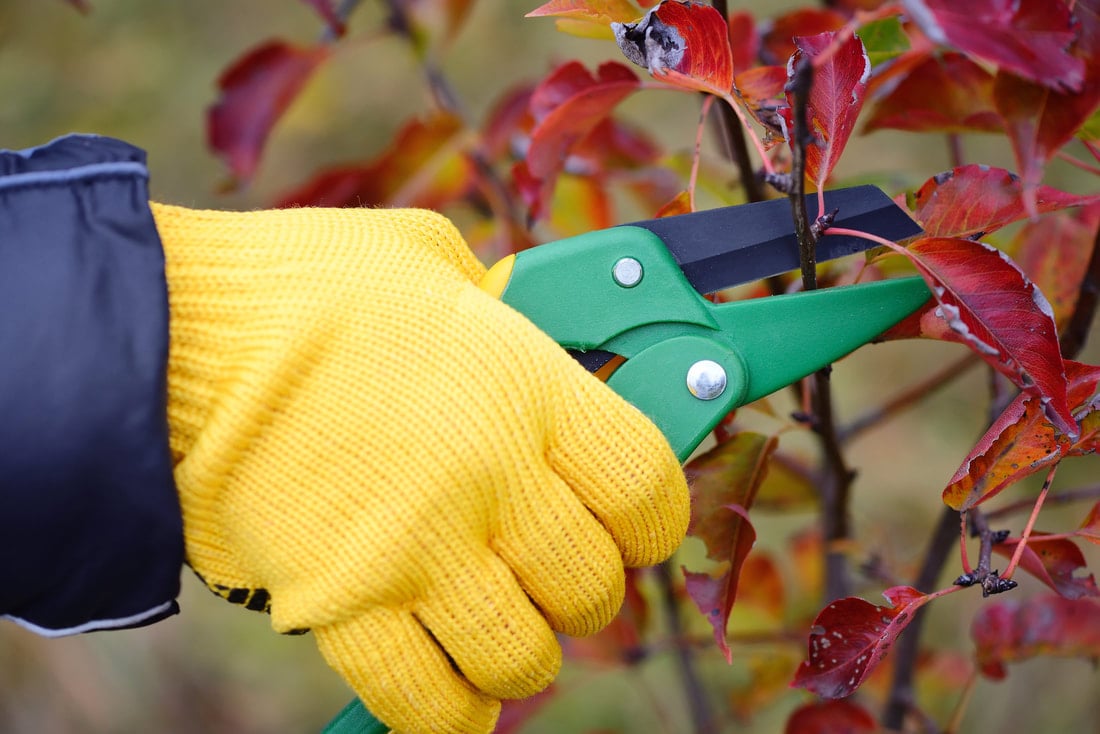 ​
Important tips
Regular checkups:

Inspect the tree at regular intervals and check for decay, illness, or injury of any kind. You also need to check the tree trunk for bends and breaks. It helps resolve any such issues at the earliest through preventive actions.

Proper pruning and trimming:

Make sure to remove those unwanted and dead branches to make the tree feel light. These processes also help the tree to grow new branches and stay upright. But make sure that you don't overdo it as it may harm the tree.

Mulching:

Adding a layer of straw, compost, or sheeting on the solid is known as mulching. Timely mulching is essential for the survival of any tree as it helps maintain the soil temperature and water levels and acts as a protective layer for the root. It also presents the weeds from taking over that area.

Water:

One may think that old trees don't require water as much as young and underdeveloped trees, but it's not true. Old trees need to be adequately watered at regular intervals and according to the weather conditions to thrive in their habitat

.

Remove the competition:

It is difficult for trees to survive in areas where they have to fight for nutrients from competing plants like poison ivy and Cuscuta, So remove them before they take root in the soil deeply.

Soil care:

All this effort would be futile if the ground itself becomes unsuitable for the tree to survive. So try and maintain the pH balance of the soil. Add fertilizers and other essentials elements to the ground judiciously. Consult an expert if you don't have proper knowledge in this regard.

​​

Beware of pests:

Pests are the worst thing that can happen to a tree. They devour the tree's nutrients, leaving them dead and broken. Keep a keen eye on your tree when checking for pests and evaluate the branches, root, and leaves thoroughly.
About Seacoast Tree Care
Sometimes one doesn't have time to do this all by yourself. Well, you have come to the right place. Seacoast Tree Care can help you. We provide various services like fertilizing, restoring, cabling, and more to help protect and nourish your old tree. We also have different Plant Health Care (PHC) programs.
To know more, please reach out to us at 603-431-0101 for Seacoast NH / Southern ME and 978-225-6644 for Northshore MA regarding any questions you have about plant and tree care. You can also send an email at info@seacoasttreecare.com.